Healthcare is an important part of the city and with many now able to pay for private healthcare services, here's the list of private hospitals, which has stay-in facilities in Kuching for your perusal.
NORMAH MEDICAL SPECIALIST CENTER
Normah Medical Specialist Hospital is one of the oldest private hospitals in Kuching City, and Sarawak in general.  Through the years, it has expanded it's building and facilities, and remains to be one of the top hospitals in Sarawak with a large number of Indonesian patients as well. To find hotels nearby Normah Medical Specialist Centre, click here.
TIMBERLAND MEDICAL CENTER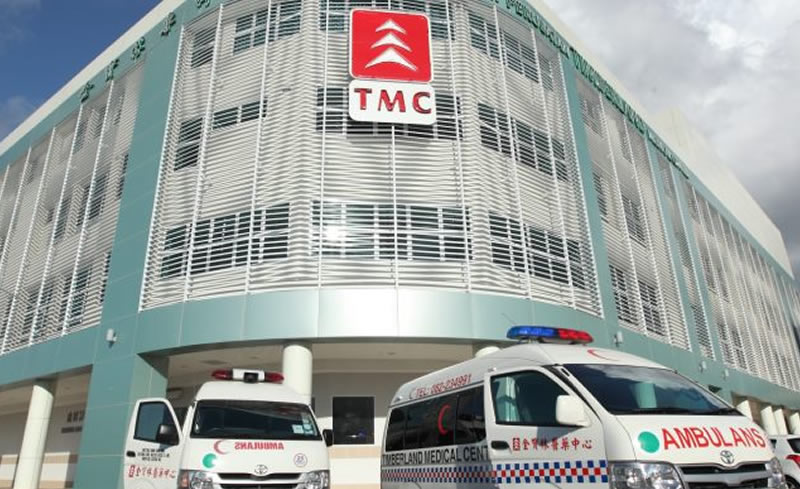 Timberland Medical Center has expanded its building to own three shoplots within the third mile area in Kuching City.  It is the Kuching's second private hospital after Normah, and is quite popular among the middle class people of Kuching due to its affordable rates.  To find hotels nearby Timberland Medical Center, click here.
BORNEO MEDICAL CENTRE
The Borneo Medical Centre is the latest private hospital enter the Kuching healthcare market.  It is located at Simpang Tiga which is a growing residential and shopping destination in KUching.  To learn more about this hospital, kindly go here. To find hotels nearby Borneo Medical Centre, click here.
KPJ KUCHING SPECIALIST HOSPITAL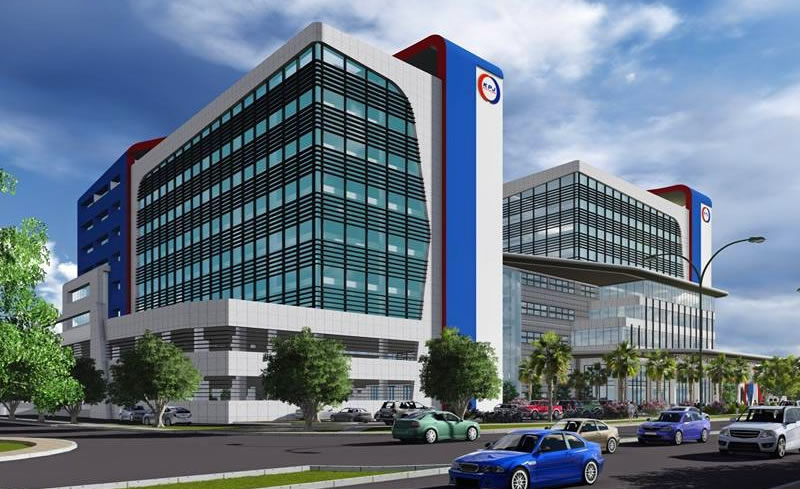 KPJ Kuching Specialist hospital is the first 'chain' private hospital in the city.  The hospital currently occupies shoplots at Jalan Seri Setia in Stutong, but plans have been made to build a huge permanent hospital nearby the BDC area. To find hotels nearby KPJ Medical Centre, click here.