Kuching gained recognition as the best urban-jungle mash-up destination in Malaysia says Lonely Planet in an article it just recently published.
According to the article by Anita Isalska, Kuching offers a good mix of both worlds for those seeking to enjoy both urban – and non urban lifestyle and attractions.
'Best urban-jungle mash-up'?
In the article which list nine of Malaysia's best places to go, Kuching is listed as where you want to go if you are in a dilemma between wanting to 'enjoy access to nature', but 'do not want to commit to a tent in the jungle', while at the same time 'experience the buzz of a Malaysian city, without the high-octane hubbub of KL'.
Anita put Kuching as 'your happy medium', as she emphasis on how Kuching brings natural wonders like the Semenggoh Wildlife Centre and Bako National Park close by to guest who can opt to also stay and enjoy the charm of Kuching City's very own 'architectural treasury' in the likes of the Astana (photo below), the Sarawak Legislative Building, the swirling Darul Hana pedestrian bridge, Chinese temples, weekend markets, and Fort Margherita.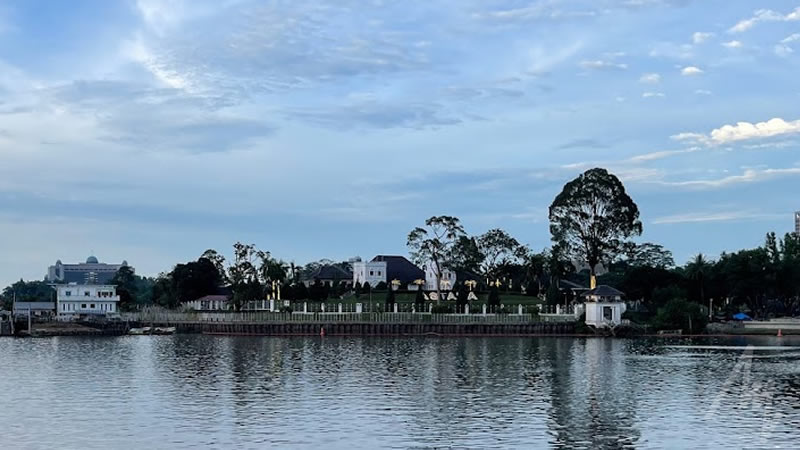 For locals, what Anita mentioned is actually just the tip of what Kuching really offers because there's more attractions one can visit both in Kuching City and its nearby surroundings.
Nonetheless, of course I am biased to agree with her because Kuching to me, is the best.
Other destinations best urban-jungle mash-up
Anyway, the article also mentioned that Kuala Lumpur, or KL, is best place to visit in Malaysia if you are in a hurry and do not mind the fast paced lifestyle, while Gunung Mulu National Park in Miri, is listed as the best place to encounter pristine nature in Malaysia.
Penang is listed as the best food heaven in Malaysia, although I must admit I am slightly biased to disagree with this due to my close fondness to Kuching's local cuisine.
Pulau Perhentian was listed as the best island for sunshine and snorkelling, Melaka was listed as the best Malaysian cultural smorgasbord, Cameron Highlands was listed for its good hiking offerings and Ipoh is Malaysia's best unsung destination.
Last but not least, Tioman Island was listed the best place to unwind.
It's not a competition, but still…
While the list isn't an award or something grand, it's still nice to hear that home, which is Kuching, has gained such views from a website known for its travel reviews.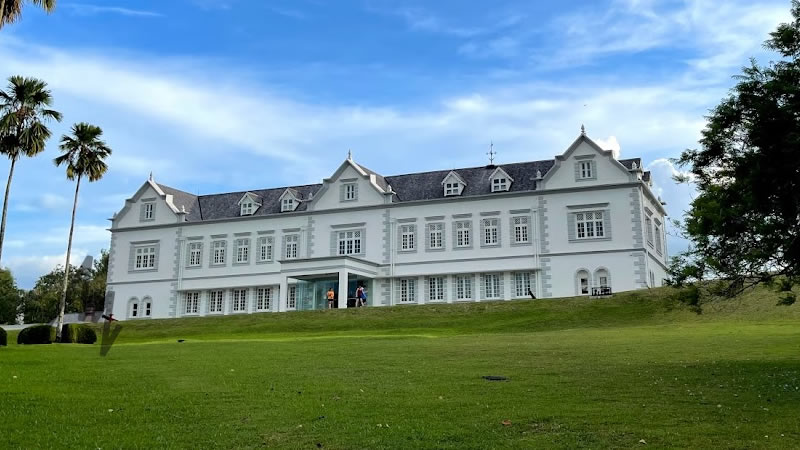 Kuching may not offer the best of everything, but as a 'homeboy' to this lovely place, I think there's no harm feeling proud that others raved at a place you call home every now and then.
You can read the full article about Kuching being the best urban-jungle mash-up by Anita here.
You can also learn about other attractions in Kuching here, or just buy a Kuching related gift or souvenir here.
Recommended reads
Find a hotel in Kuching