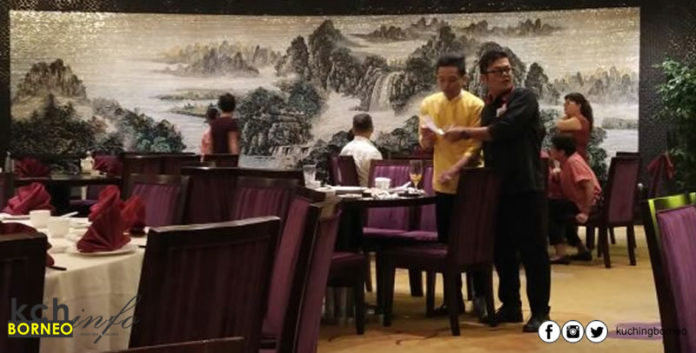 I'm not sure if many of you know about Boulevard Restaurant in Boulevard Mall in Kuching, but it's a good place to dine if you are seeking delicious non-halal dishes, with an upper class touch.
Staff at the restaurant are polite and helpful, but the best thing about the restaurant is served on your table with their top priced listing being a whole suckling pig at RM360+.
Noting the higher prices in the menu, you'd get to enjoy better privacy with each table arranged with a good distance from another, ensuring what goes on on the next door table, doesn't bother your crowd.
So, if you have some extra cash at hand, and is looking for a different place to dine that comes with good food, Boulevard Restaurant should be among your choices of restaurants.
Before you go, here's a few photos of the dishes we managed to capture.

Boulevard Restaurant, Kuching