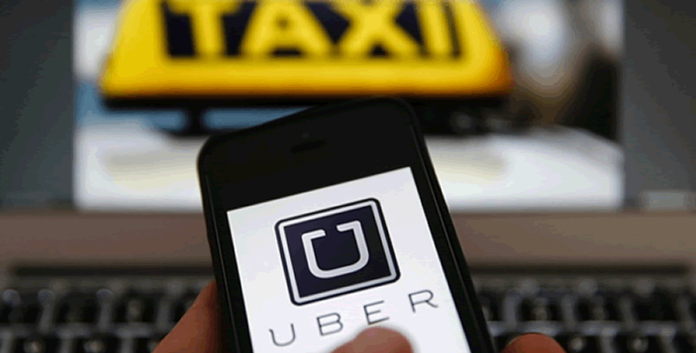 SUBSCRIBE TO MySARAWAKTELEGRAM TO GET NEWS & UPDATES ON SARAWAK.
After launching in Kota Kinabalu, ride sharing app, Uber is coming to the capital of Sarawak.
An email we received suggest that the popular American based ride sharing app is looking to start operations on Sept 9 (we were informed it has been delayed to 14 Sept), but nothing concrete has been announced just yet.
UBER has courted controversy worldwide with several places, including West Malaysia, having taxi drivers demonstrate against it, claiming it has jeopardized their earnings.
Users of UBER however have claimed that UBER drivers provide healthy competition in the market, and should be allowed.
The Transport Ministry has since allowed UBER in Malaysia with some regulation, and it's expansion to Kuching is likely to give traditional taxi drivers a run for their money.