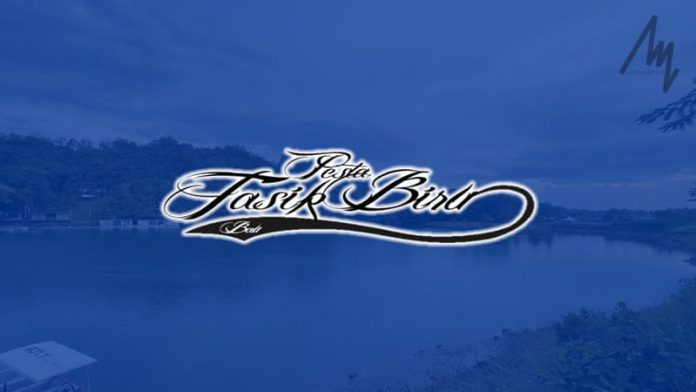 SUBSCRIBE TO KUCHINGBORNEO.INFOTELEGRAM TO GET NEWS & UPDATES ON KUCHING.
The Pesta Tasik Biru (Tasik Biru Festival) got its name from it's venue, which is Tasik Biru. It was previously known as the Bau Jong Regatta, before it was renamed to 'Bau Jong Festival'.
The change of name was done in 2013 to reflect the change of the festival from just covering Jong boats to other events.
The first festival was held in 1951, and is traditionally held at the surrounding areas of Tasik Biru.
Tasik Biru is a former gold mine which has now has been converted into a lake, and is used to promote tourism in Bau.
Naming aside, the festival aims to strengthen unity in Bau's multiracial community by showcasing the local cuisines, cultural performances, water sport event known locally as "Jong", handicraft and exhibitions.
The event also aims to promote Bau town as one of the tourist destination as well.
Highlights of Pesta Tasik Biru
The festival highlights include water-based sports events such as rafting, kayak, tug-of-war and other traditional water games.
There's also aerobics exercise, exhibition, food fairs, futsal competitions, beauty pageant, cultural shows and more during the event.
During the 2022 edition of the festival, the Tasik Biru Suspension Bridge was expected to be launched.
Below are some photos of the festival to give you an idea of what to expect.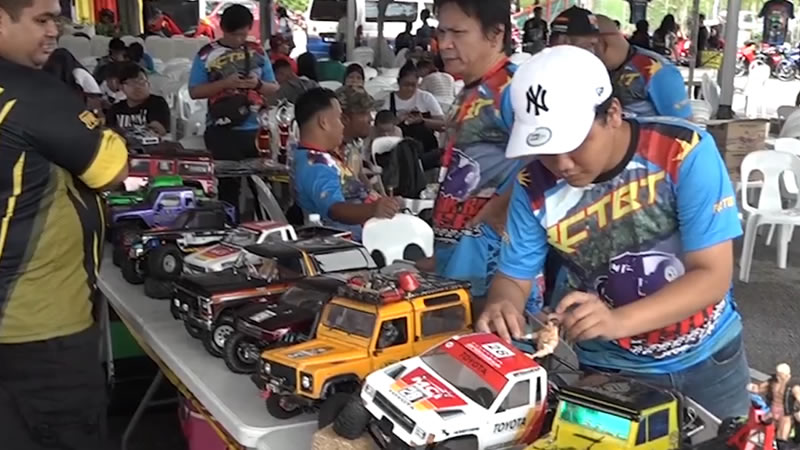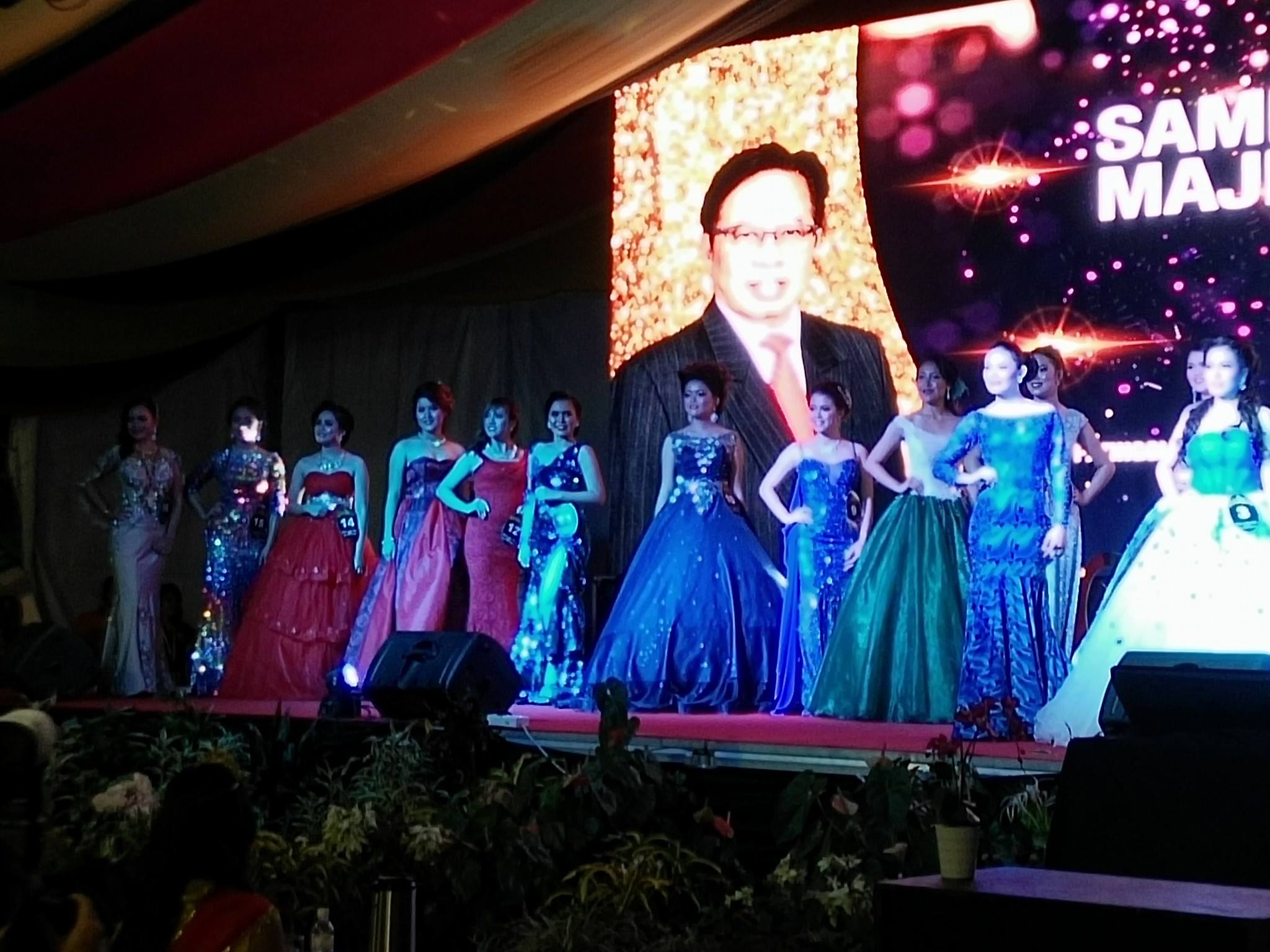 Pesta Tasik Biru dates
Below are the dates for the previous festival that we are able to record. Click on the year to learn more about the festival during that year.
2018: 28 – 30 September
2019: 29 Nov – 1 Dec
Tasik Biru Festival venue
The venue of the festival was previously limited to the surroundings of Tasik Biru, but in 2022, it was expanded to Paku and also Siniawan.
However, if you want to experience most of the fanfare, the main venue at Tasik Biru in Bau is where you would want to be.
To get to Tasik Biru, you are strongly advised to rent a car.  The map to Tasik Biru can be seen below.
Note that accommodation in Bau (within Tasik Biru) is limited or almost non-existent.
That said, if you plan to go to the festival, it is strongly advised to book your accommodation before the festival, or do a day trip from Kuching City.
Other related articles related to Bau
If you need more information about the event, want to book a hotel, or maybe buy something related to the festival, check out the links below.