SUBSCRIBE TO KUCHINGBORNEO.INFOTELEGRAM TO GET NEWS & UPDATES ON KUCHING.
Despite heaps of praises given by many Rainforest World Music Festival (RWMF) goers this year, some left feeling shortchanged due to the new changes introduced by the organizers.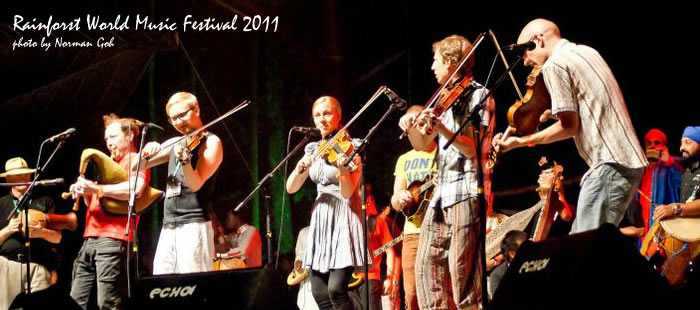 Nonetheless, many more talked very positively over the new changes given citing that last year was indeed a let down, and things have improved for the better. Notable improvements were seen in the shuttle bus services, the arrangement of performance scedule, and better drainage for the stage area. The RWMF was also trending positively on twitter during the 3-days, as overwhelming crowds went to attend the 3 concerts held at the mystical Santubong mountain. The RWMF is expected to celebrate its 15th season next year during the second week of July.