The Sarawak Museum which is located near Padang Merdeka will be closed for two and a half years (30 months).
According to the Borneo Post, the museum would be closed from 23 October 2017 until the year 2020 to allow the completion of Phase II of the Sarawak Museum campus and heritage trail project.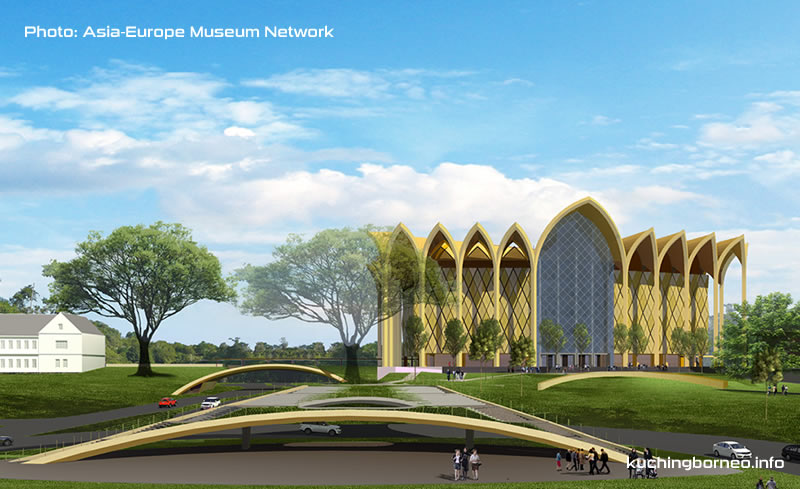 During the period, conservation of the building and century old artifacts would also be conducted at the cost of RM38 million.
Upon completion of the works, the Sarawak government would consider charging a minimal entrance fee for visitors.
The old museum building was built in 1891 by Sir Charles Brooke on the recommendation of Alfred Russel Wallace.