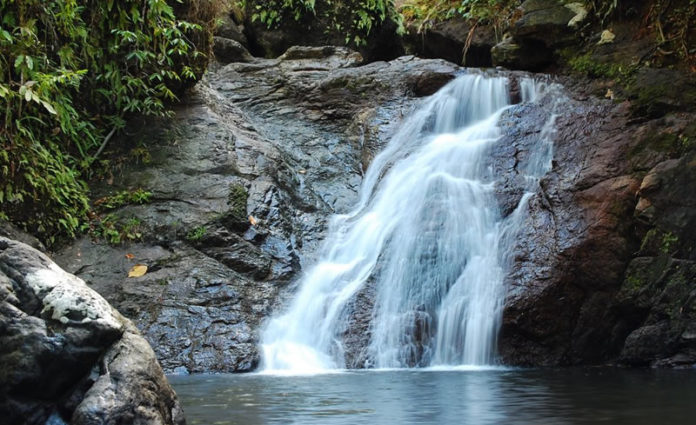 SUBSCRIBE TO KUCHINGBORNEO.INFOTELEGRAM TO GET NEWS & UPDATES ON KUCHING.
Ranchan Pool Recreation Park, popularly known as Ranchan among locals is a place to enjoy a cool dip in a clear moving stream of water. Entrance into the park is free, and it is open daily.
Apart from featuring a suspension bridge, Ranchan has easy trekking trails dotted around, but it is more focused the refreshing stream which flows with clear mountain water.
Changing rooms are available, and the place is usually very crowded during public holidays and weekends.
Those wanting to do a barbecue can do so as there are dedicated barbecue pits around the area, with other facilities such as chalets, a multipurpose hall and ample parking space made available for those interested of doing more at the park.
Below are some photos of the Ranchan.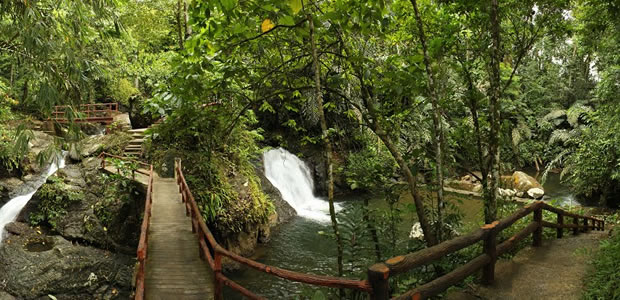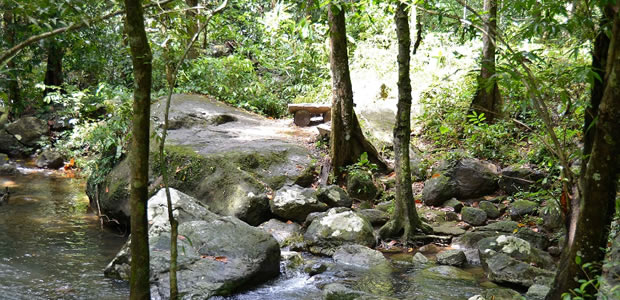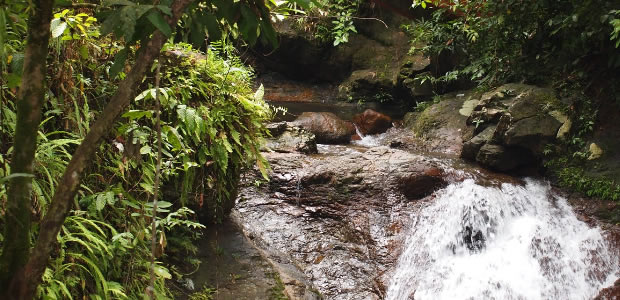 For more details, kindly contact:
Ranchan Pool Recreational Park,
Kampong Ranchan, Serian 94700, Sarawak, Malaysia.
(Map)