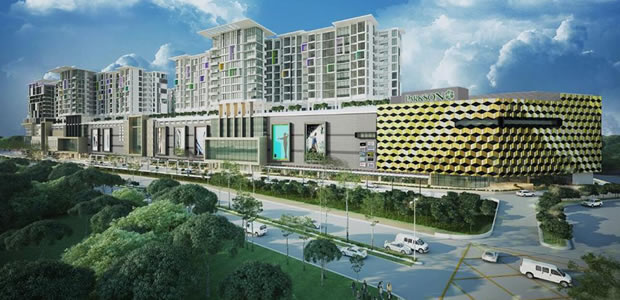 SUBSCRIBE TO KUCHINGBORNEO.INFOTELEGRAM TO GET NEWS & UPDATES ON KUCHING.
The opening of VivaCity Megamall, slated previously in November as reported here, has been further delayed to 12 December this year.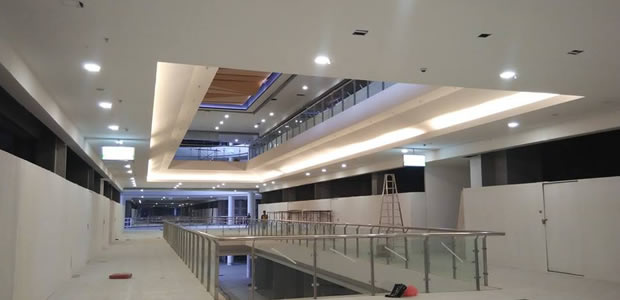 The highly anticipated megamall which would see entry of TGV Cinemas and also other major brands such as Royal Sporting House and Tony Romas, is currently under intensive construction works.
Once opened, VivaCity would be one of the biggest shopping malls in Kuching City, transforming the whole of Jalan Wan Alwi into a major commercial hub by itself.