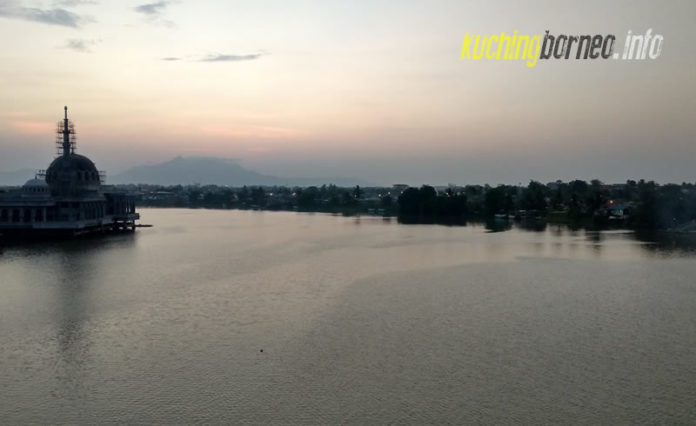 Kuching has been ranked as Malaysian solo travelers favourite destination by Agoda last year.
The label was given by Agoda global director (brand and communications) Andrew Edwards, who identified Kuching as an upcoming solo travelers favourite destination.
He stated that Kuching's popularity grew by 53% last year while also stating that solo travelling is a growing trend in Malaysia.
Andrew was quoted saying so in an article carried out by The Star 2, which was written by Chester Chin.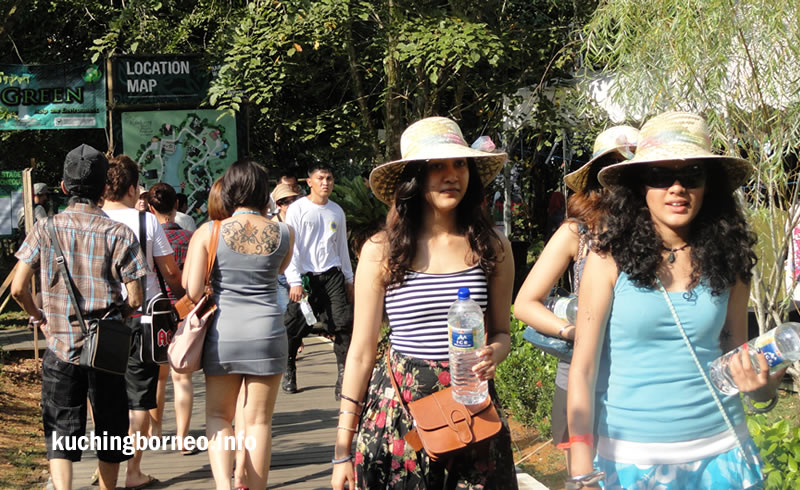 The article nonetheless didn't mention any other Malaysian destination that came in second most popular for Malaysian solo travelers but noted that Taiwan was also a growing destination for Malaysians solo travelers.
Other international destinations noted include Japan, Thailand and Indonesia.
While it wasn't also mentioned in the article, Kuching is slowly making a mark in the world tourism map as well as it was also voted as one of the top ten up-coming destinations in Asia, and is ranked 5th popular destination in Malaysia by TripAdvisor.