If you are an avid traveler, and you have been travelling for quite sometime, then it is likely that you have reached quite a number of destinations.
That said, a fresh destination is needed for you travel exploration, and to help you with this, I present to you, TripAdvisor's 10 rising stars in Asia, when it comes for travelling for 2017.
Baku, Azerbaijan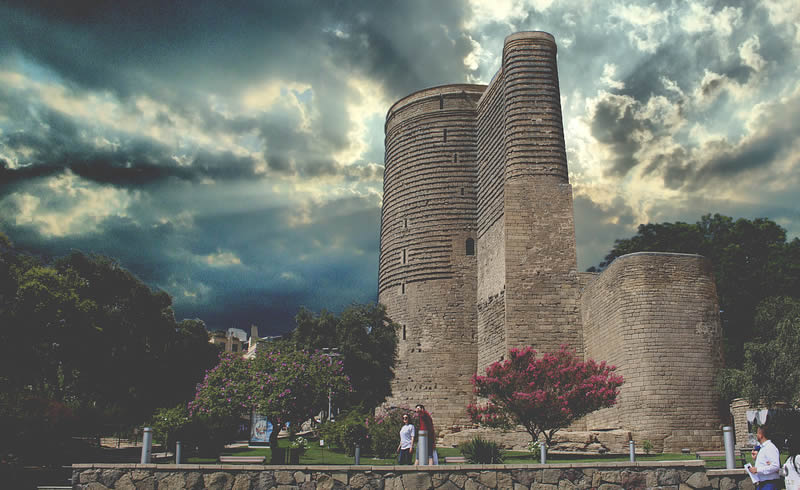 Baku will excite you if you are looking for a glimpse of the past as its historical center reveals its tumultuous past, as a Persian capital, through its oil boom to its Soviet occupation. The old city has a maze of alleys, mosques, historic buildings and remnants of fortification, which include the Palace of the Shirvanshahs and now UNESCO's World Heritage Sites listed Maiden Tower. The city is also vibrant with arts and cultural activities, and has a modern vibrant side. Old City Baku, Heydar Aliyev Cultural Center and Azerbaijan Carpet Museum are three places you should visit when in Baku.
El Nido, Philippines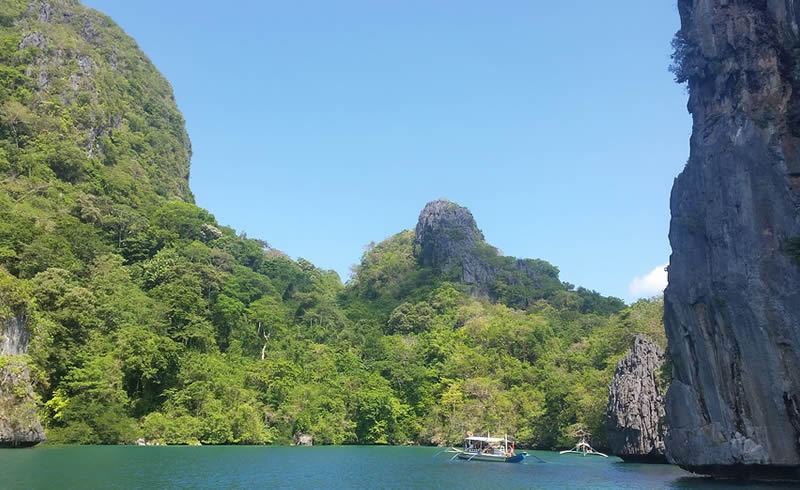 El Nido is known as the Philippines' last frontier because it is one of the few places in the world that has beaches in an unspoiled setting.  The magnificent white-sandy beaches are complemented by crystal clear-waters of its lagoons which also have unique coral reefs. For a good stay here, hotels come in cottages on stilts, ensuring you will just relax and unwind.  Top choices to go in El Nido are Nacpan Beach, Las Cabanas Beach and Snake Island (Vigan Island).
Jodhpur, India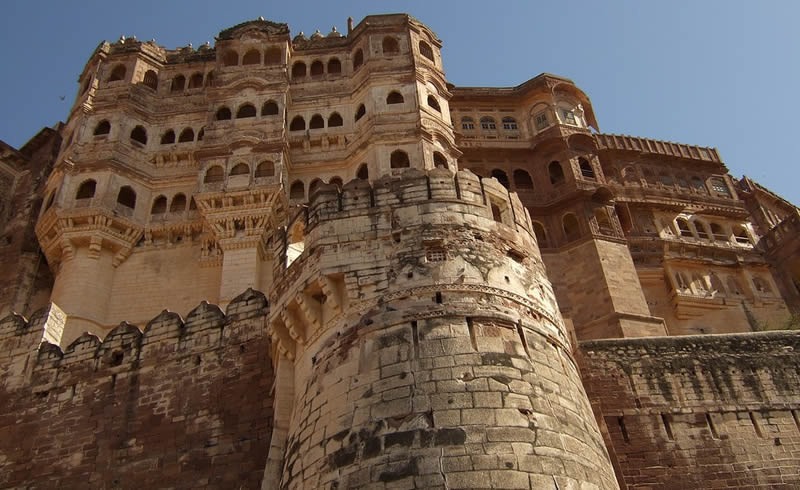 In Jodhpur, you can explore palaces, forts and temples which will keep you impressed with the historical side of the city, while the bazaars around the city offer a range of beautiful textiles, lacquerware, embroidered leather goods, antiques, puppets, carpets and figurines.  It is recommended that you visit the Mehrangarh Fort Rao Jodha, Desert Rock Park and Mohanlal Verhomal Spices (MV SPICES) when visiting Jodhpur.
Da Lat, Vietnam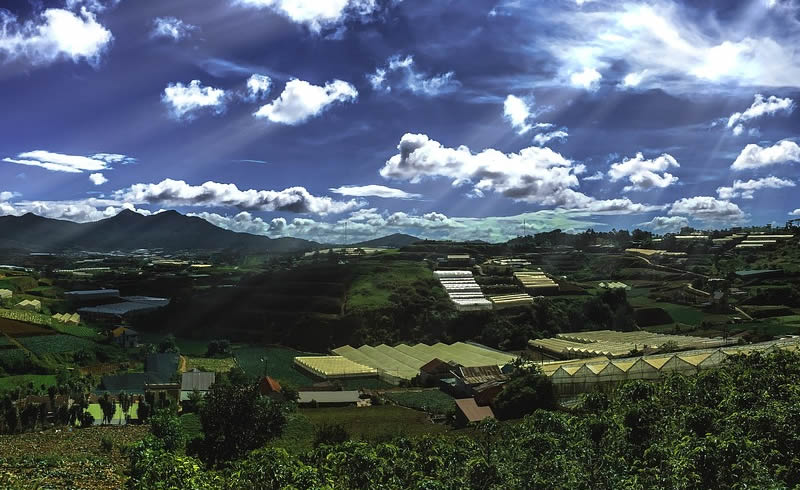 Da Lat is a former colonial resort that provides respite from Southern Vietnam's year-round heat. The town is full of beautiful French-era buildings and farms growing exotic vegetables and flowers make this place a great place to explore.  Some key places to visit are the Linh Phuoc Pagoda, Thien Vien Truc Lam and Elephant Falls.
Jeju, South Korea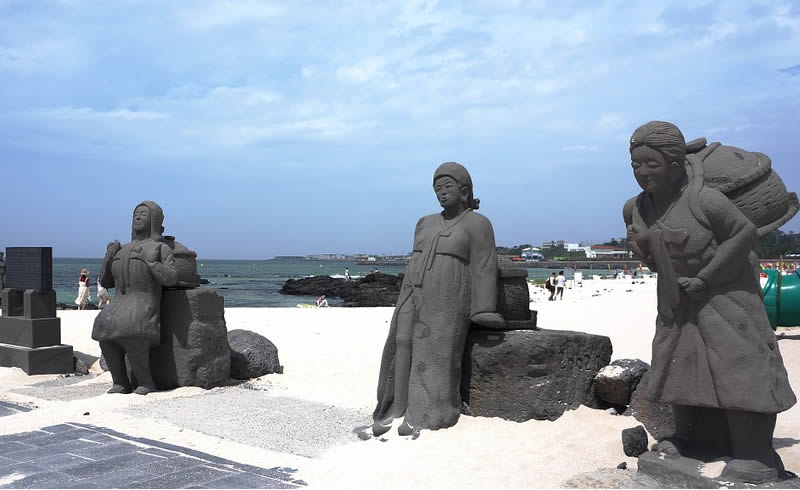 Jeju is a hot tourist spot with unique attractions, and is one of the few places in the world with that romantic sunrises and sunsets.  The mild weather and beautiful sandy beaches make Jeju a popular honeymoon destination for many, especially with good hotel rates offered year round. Jeju is also home to South Korea's highest peak, Mount Halla, which is one of the must visit places if you do go to Jeju.
Sapa, Vietnam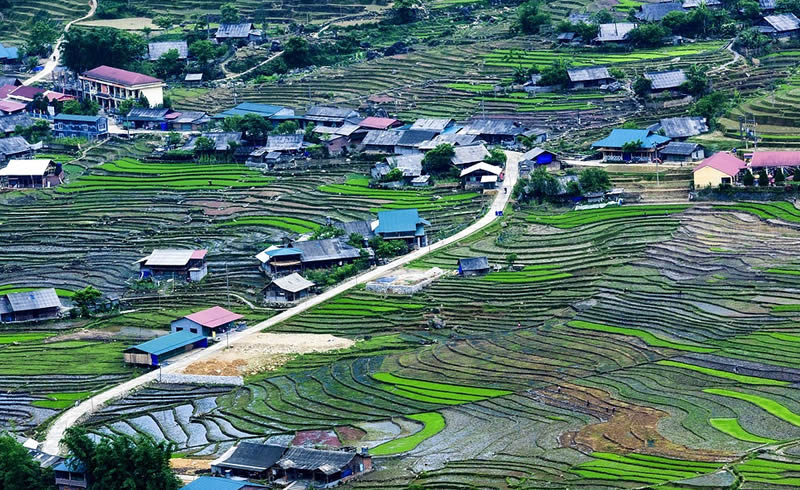 If you love Ubud's terraced paddy fields, but dislike how there's so many people going there nowadays, Sapa is a place you should consider as an option. The northwest market town of Sapa is colourful and charming, and there's a Gothic stone church located at the centre of town, central to many shops and stalls.  Don't miss the Saturday night "love market," which is one of the most potent—and strictest—single's nights imaginable.  Consider also going to Muong Hoa Valley, Fansipan Mountain and Terraced Rice Fields in Shin Chai Village when in Sapa.
Hualien County, Taiwan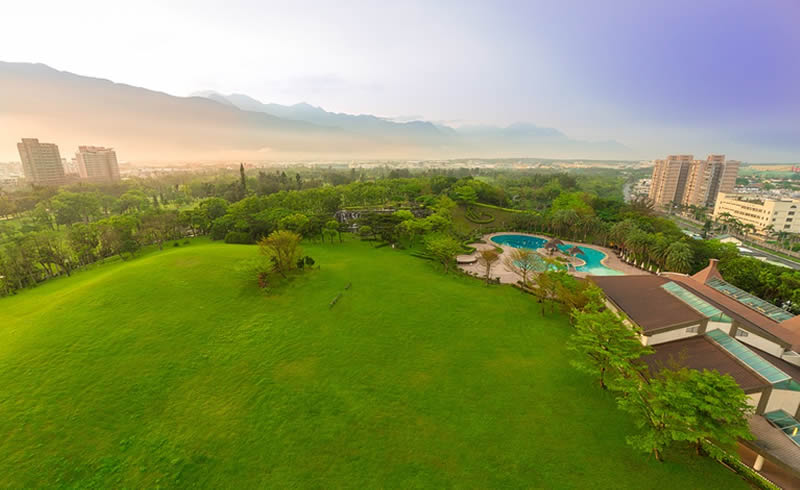 Taroko Gorge is the main attraction in Hualien because it is an unforgettable place that has hiking trails with astounding views, rope bridges over rivers, and temples cut into the mountainsides. If you are feeling even more adventurous, a drive to Shihtiping is highly recommended, aside from neaby Taroko National Park, Qingshui Cliff and Chishingtan Scenic Area.
Kuching, Malaysia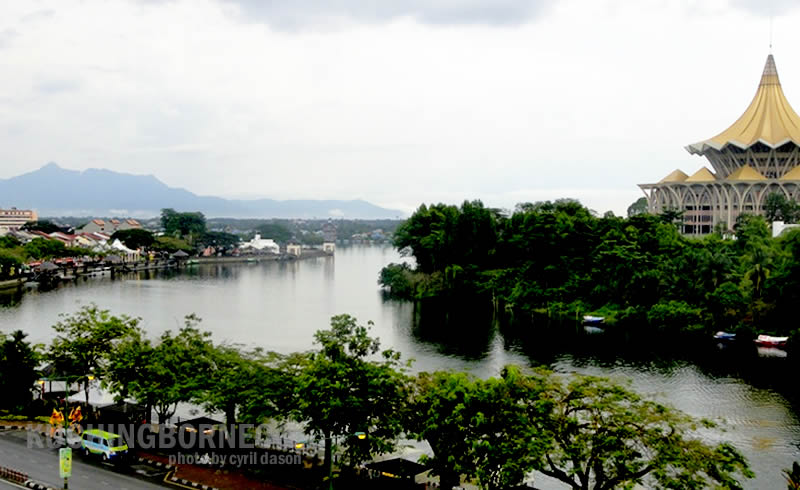 The secret paradise of Borneo has been found in Kuching.  It has many museums, trekking sites, historical buildings, and is home to one of the best music festivals in Asia, the Rainforest World Music Festival.  Kuching is considered a food paradise by many with celebrity chef Anthony Bourdain commenting that the local dish Sarawak Laksa is 'breakfast for the Gods'. The people of Kuching come from some 40 different ethnics, and a boat ride across the Sarawak river would self explain why this city has also been dubbed one of the most romantic cities in Asia.  Top places to visit are the ever popular Sunday Market, Fort Margherita and the Sarawak Cultural Village.  To know a bit more about Kuching, go here.
Kota Kinabalu, Malaysia
The 13,400-foot Mount Kinabalu is Malaysia's tallest peak, and a mecca for many avid climbers. The city itself is a great shopping paradise for shoppers, and is located very close to beautiful white sandy beaches, and lovely islands.  Popularly known as KK (short form for Kota Kinabalu), the city has some of the best five star resorts in Malaysia and is very popular among Koreans.
George Town, Malaysia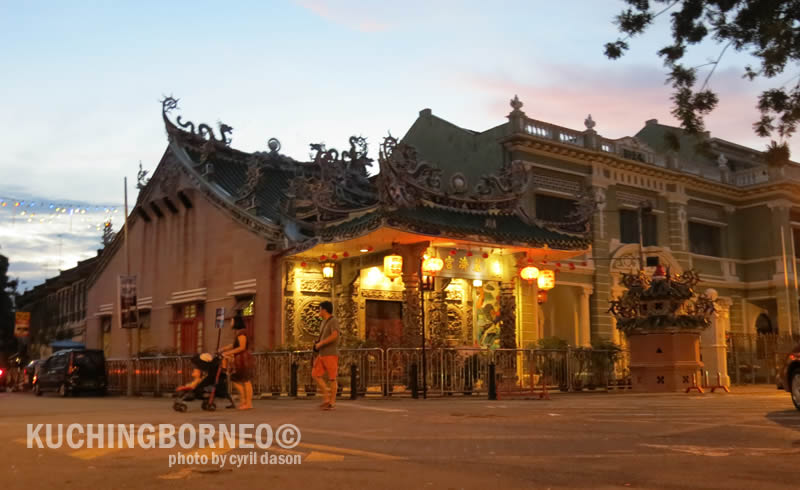 George Town is well known as a food paradise in Malaysia and is flocked by tourist year round. It offers views of the famous Kapitan Keling Mosque, Cheong Fatt Tze Mansion, and many of golden crowned Buddhist temples. Museums showcasing the country's rich-historical treasures are found dotted in George Town which is also a UNESCO Heritage Site.