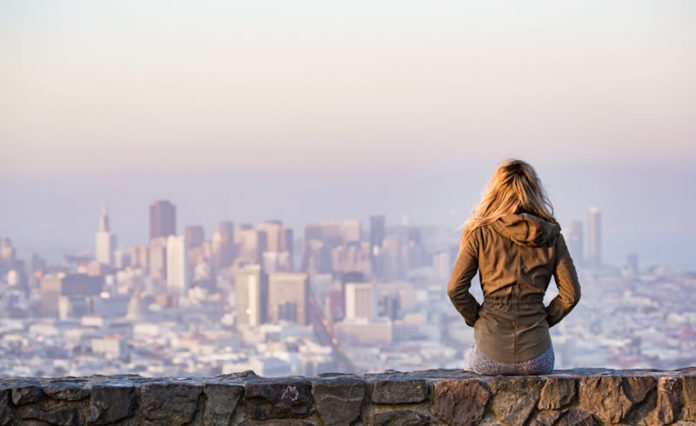 SUBSCRIBE TO KUCHINGBORNEO.INFOTELEGRAM TO GET NEWS & UPDATES ON KUCHING.
A report by Agoda recently named Kuching as a popular choice for solo travel destination. The report said that solo travel bookings had increased by 53% in 2017, putting Kuching as the top destination for solo travelers in Malaysia.
WHY DO PEOPLE TRAVEL SOLO?
People travel solo generally to save cost and avoid the fuss of travelling in groups. Although it may seem like a lonely affair, solo travelling can become amazing if you choose the right city to go to, hence making Kuching a perfect fit for your solo travel destination.
WHY IS KUCHING PERFECT FOR SOLO TRAVEL DESTINATION?
The people
The charm of Kuching has always been its people, and this may be the main reason why Kuching should be your top pick for a solo travel destination. People in Kuching are generally hospitable and nice, and spotting a smile among the locals isn't hard. In fact, most tourist go home making a tonne of friends from Kuching.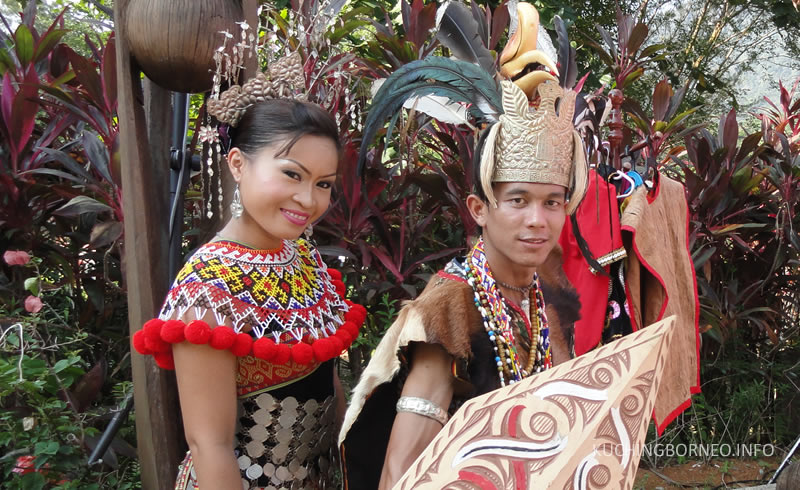 Cheap accommodation
Over the years, the number of hostels, lodges, homestays and bed and breakfast in Kuching has increased dramatically. This sort of accommodation is a favorite among solo travelers as they are not only cheap, but strategically located.
In fact, these sort of accommodation can be is easily found in the city center of Kuching with Singgahsana Lodge being one of the most well known as it owns its very own building, and is located at Kuching's prime location.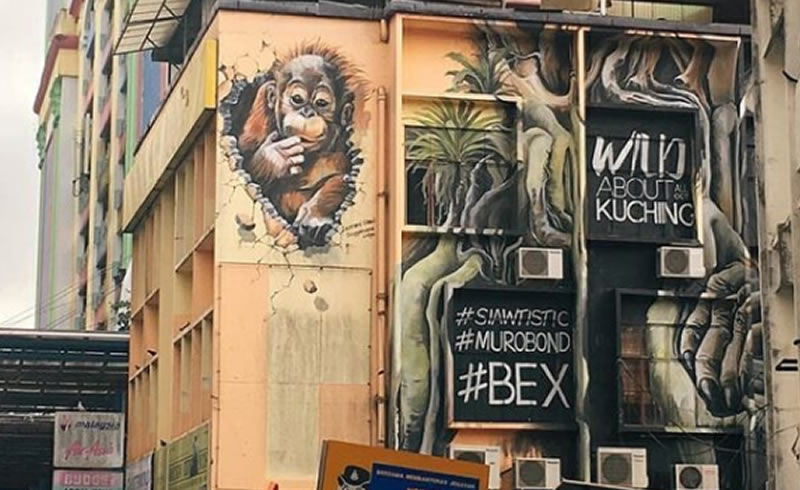 Others like the Loft Waterfront and Always Growing 79 Guesthouse are also growing in prominence due to their hospitality and also strategic location.
But accomodation options don't just en there. Reliable and good established hotels like Riverside Majestic, Grand Margherita Hotel and Padungan Hotel are also not too expensive despite their established stature.
Fast and free internet connection
The internet connectivity in Kuching is fast growing with speeds up to 100Mbps in Kuching City area with Maxis. Mobile connectivity is also good with Celcom providing the widest coverage. Also, there's free WiFi at selected zones in Kuching, while local bistros and eateries usually providing free WiFi as well. If you need more details on sim cards and internet in Kuching, this link will help.
Availability of innovation centers
Some solo travelers are also digital nomads, and innovation centers are growing in the city with no less than three of such centers located scattered around the city. Innovation centers in Kuching charge a minimal fee to users, in which they enjoy a whole lot of facilities in the center. This allows digital nomads to do their work from Kuching without worry.
Ease of getting around
While there's not much to talk about when it comes to bus service in Kuching, the entry of Grab, a ride sharing service, has improved connectivity in Kuching. According to what I know, there's currently over 2,000 active Grab drivers, so moving around alone isn't a problem. Kuching car rental services are also available at cheap rates for those interested to have freedom of movement.  If you want cheaper options, bicycle and motorcycle rentals are also available at low prices in Kuching as I listed here.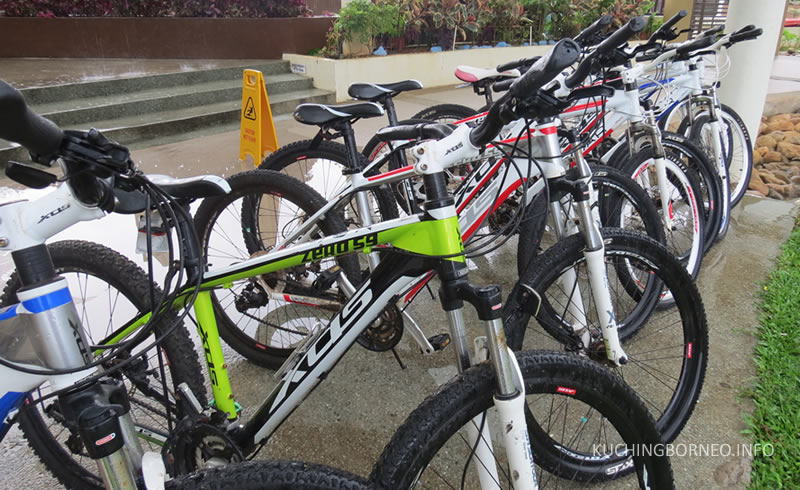 Tonnes of activities to do
There's no point staying cooked up in bed if you travel alone to Kuching. This is because Kuching has many great things you could explore and enjoy. There's plenty of shopping malls, trekking trails, lively markets like the Satok weekend market, and forest reserves to explore. All these activities, and a lot more, can be done solo in Kuching without burning a hole in your wallet, and are still doable even if you are flying solo.
Kuching is safe
Kuching is one of the safest city in Malaysia, and probably South East Asia. Crime rate in Kuching is low, and major crime is largely isolated. Cases of tourist abduction is almost unheard of in Kuching as locals and foreigners are free to go out at night as they please. On top of that, police stations and policemen are easy to locate just in case you need them.
Food is cheap
Like I said, solo travelers usually want to save, and the prices of food in Kuching would definately not burn anyone's pocket. In Kuching, food is cheap, delicious and plentiful with major fast food outlets like KFC, McDonalds, Burger King also available around the city.  Dayak food is popular locally, but there's a lot of other street food like Sarawak Laksa also available.  If you are sticking to the local coffee shops, RM40 (USD10) is more than enough to get you through breakfast, lunch, dinner and supper!
I'm very sure there's more reasons why Kuching would fit nicely as the preferred solo travel destination, but as for now, this is all I could come up with. Til the next post, enjoy!