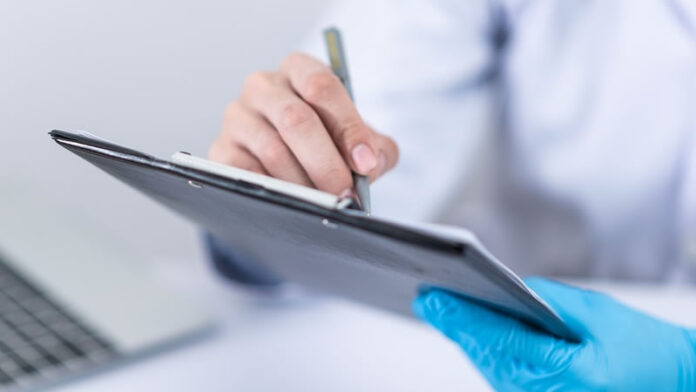 The Sarawak government today announced that the public can now make official complaints in regards to non-compliance of the Recovery Movement Control Order (RMCO) Standard Operating Procedures (SOPs).
These complaints can be made via Whatsapp to the number +60162391111.
The Ministry of Local Government & Housing Sarawak is in charge of the hotline, in which complaints will be then directed to local enforcement to check and act against those flouting the RMCO SOPs.
According to the Sarawak Deputy Chief Minister Datuk Amar Douglas Uggah Embas, complaints can be made by sending a photos of the non-compliance to the number, and the local enforcement would investigate the rest.
He assured that the information of the person who made the report would be kept confidential, stressing that the government is serious in ensuring the number of Covid-19 cases in Sarawak is reduced.
Uggah also said that the government hoped that the line would help increase public awareness and compliance of SOPs which had been set to curb the spread of Covid-19.
He added that the number of Covid-19 cases in Sarawak is concerning and wants the public to do their part in stopping the spread of the virus.
Sarawak today reported another 11 more Covid-19 cases with Kuching alone having seven out of the eight clusters detected.