The Matang Jaya – Batu Kawa alternative road is almost ready with street light inspections done last night.
According to Sarawak Works Minister Fadillah Yusof, he was thankful that street light testing was already finished adding that the road would be open for public use soon.
It is worth to note that the new route was scheduled to be completed and open this month.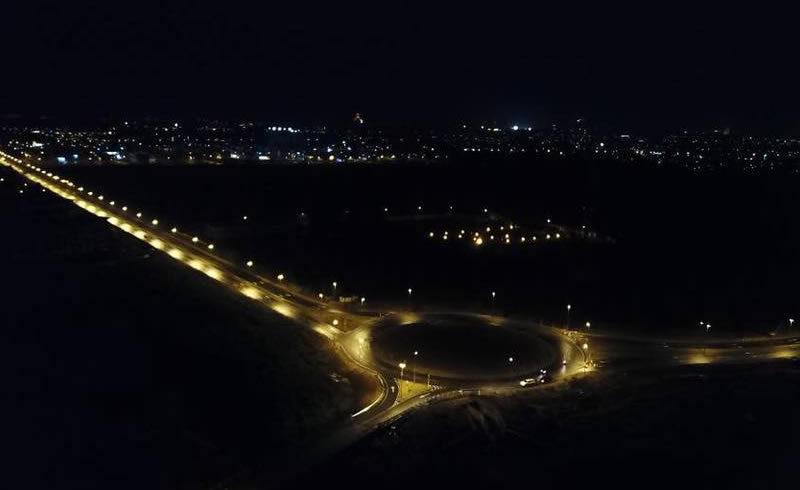 The Matang Jaya – Batu Kawah alternative route links up-coming satellite town of MetroCity Matang and housing areas in Matang Jaya with Stapok in Batu Kawa.
This will allowresidents of both sides to go to each others area easily.
Built at a cost of RM122 million, the alternative route has a length of 4.4km.
Construction involved building a four lane bridge, a 2.9KM four lane road, and up-grading 1.5KM of double lane roads to a four lane road.
The project was slightly delayed for 36 days following theft of expansion joint of the bridge.
EFFECTS OF THE NEW MATANG JAYA – BATU KAWA ALTERNATIVE ROAD
It is expected that the opening of the Matang Jaya – Batu Kawa alternative road will ease congestions currently happening in both Batu Kawa and Petra Jaya.
This is because road users can now by-pass the Kuching city centre if they wished to travel to either Batu Kawa and Petra Jaya.
The shorter time travel will definitely boost tourist activities in the Petra Jaya side of Kuching which houses some of Kuching's best trekking spots.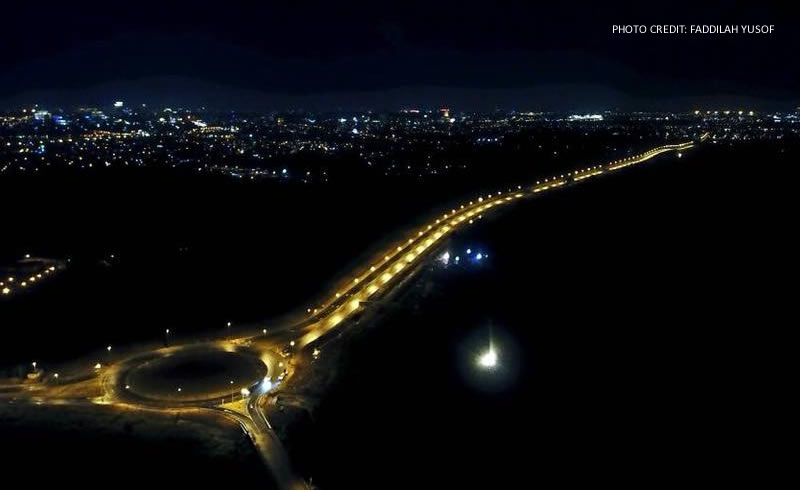 Also, recreational places like Sungai Rayu in Matang and Borneo Samariang Water Park would also gain due to the shorter distance to travel to such places from Batu Kawa.
The new link would also allow businesses within Matang Jaya and Batu Kawa to expand as they are now more accessible to residents of both sides.