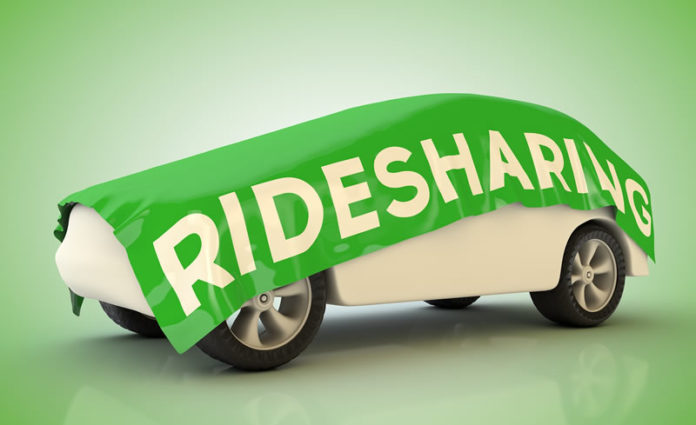 Ride sharing services has been getting popular in the world, and those visiting and living in Kuching is not spared.
If you are coming to Kuching and find yourself in need of a transport, why not try the services offered by these ride sharing services which is available in Kuching.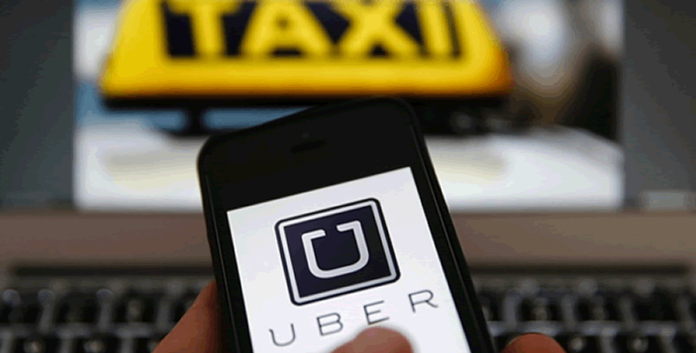 World known UBER is no stranger to ride sharing customers and they have made Kuching one of their stations beginning 2016.  Experience tells me that UBER drivers are polite and found in abundant around the city with some willing to go the extra mile. Charges however seem to be slightly higher, but that's still way below any taxi ride.  According to what I understand, you can request for short stops when on UBER, which would be perfect if you need a driver for a day, touring Kuching City and beyond. This is because UBER drivers can add pit stops in between their rides and get compensated.
Entering the ride sharing fray in Kuching in 2017,GRABCAR is slowly growing in terms of popularity among ride sharing users. My experience with the GRABCAR is good and the drivers are actually equally great compared to UBER. Some UBER drivers are also GRABCAR drivers.  The rates for GRABCAR is slightly cheaper, but from what I could gather, the service is strictly a point to point route, and drivers would be slightly reluctant to stop anywhere in between as they are not compensated.  You can however alter your destination, but it should remain strictly point to point.