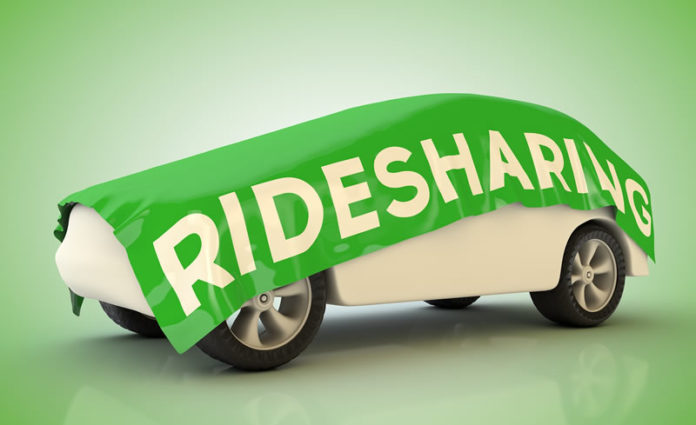 Ride sharing in Kuching has been around since 2017 and it has been gaining popularity ever since with many Kuching residents doing it as a part time job.
Since most places in Kuching are still not well connected by public bus, taking ride sharing, or sometimes known as e-hailing services are sometimes more convenient.
Such services can also be cheaper than renting a tour or car.
If you are coming to Kuching and find yourself in need of a transport, why not try the services offered by these ride sharing services which is available in Kuching.
E-hailing services in Kuching
So far there's two main e-hailing services in Kuching City, namely GrabCar and Maxim.
Entering the ride sharing fray in Kuching in 2017, GRABCAR, or locally known as GRAB is a popular service particularly within Kuching City. GRAB only allows cars that are eight years and younger to be on their fleet, hence making their cars rather 'presentable' as they are largely new.  To use the service, you need to download the GRAB app. Payment for their services is by credit card via the GRAB app.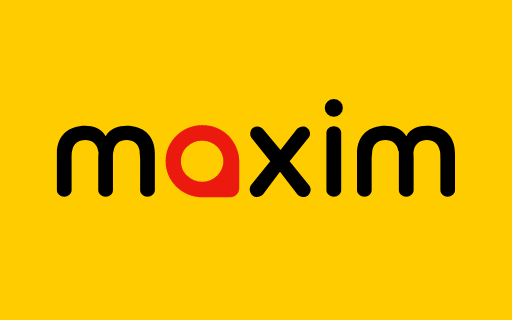 Maxim is a direct competitor to GRAB when it comes to ride sharing. What differs between the two is the level of service offered.  In general, Maxim has cheaper rates, but are also known to be more lenient when approving their driver's ride, as in cars can generally be older models. Payment on Maxim is cash and also credit card via the Maxim app.
Download Maxim: iOS | Android | Huawei
Other ways to get around Kuching
If you are not keen to use ride sharing (or e-hailing) services in Kuching, than you can consider the options below.