Luxury hotels in Kuching usually rank from 4 to 5 star hotels and come with a huge range of amenities.
Some are chain hotels, and some are locally managed hotels which are able to provide the best hospitality and service to those who are willing to splurge.
Most of the luxury hotels in Kuching crowd the city centre and beaches of Kuching.
The luxury hotels in Kuching at the moment are: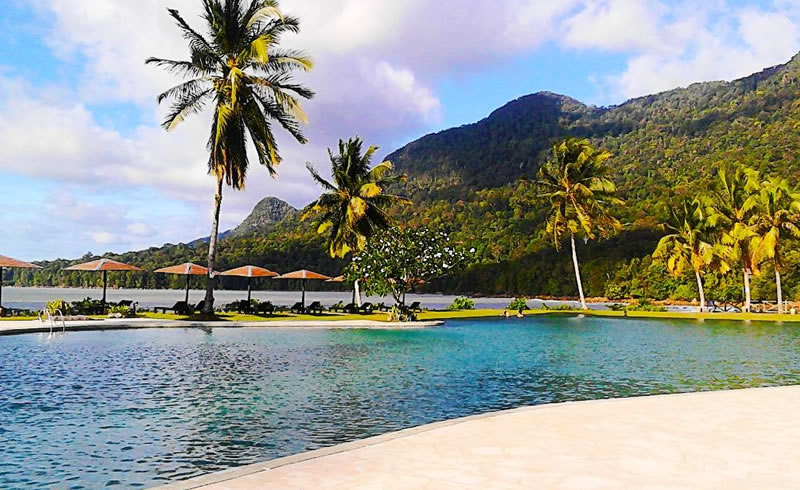 LUXURY HOTELS IN KUCHING FACILITIES
Luxury hotels are usually those that have a four and five star rating.  That said, luxury hotels in Kuching shouldn't be any different.  An article by the DailyMail suggest that a four star hotel must have
Higher quality level of service across all departments.
Higher staffing levels is expected.
The hotel will have several room options available, including suites.
There would be several restaurants and bars on site, extensive business facilities, concierge services and a swimming pool and gym
The hotel must have 24-hour access to the hotel and must always be met by on-duty staff.
24-hour room service must be offered, as well as enhanced food and beverage options
Wifi, or another internet connection, will be provided in all bedrooms
All en-suite bathrooms must contain a thermostatically-controlled shower.
Five star hotels go up a notch from the list, and must have at least one permanent suite – comprised of three separate rooms: a bedroom, lounge and bathroom – that is always available to rent.
OTHER HOTEL TYPES IN KUCHING
HOTELS BY LOCATION IN KUCHING
Recommended reads
Find a hotel in Kuching