SUBSCRIBE TO KUCHINGBORNEO.INFOTELEGRAM TO GET NEWS & UPDATES ON KUCHING.
There would be more flights to Kuching when there's a festive season.  The announcement was made by the Transport Minister Anthony Loke Siew Fook.
According to Anthony, the number of flights flying to Kuching, and other popular destinations during festive season would be increased by 20 per cent.
This technically means there would be two more additional flights added to every 10 existing flights flying to Kuching during festive seasons.  Air fares to Kuching is at its peak during festive seasons.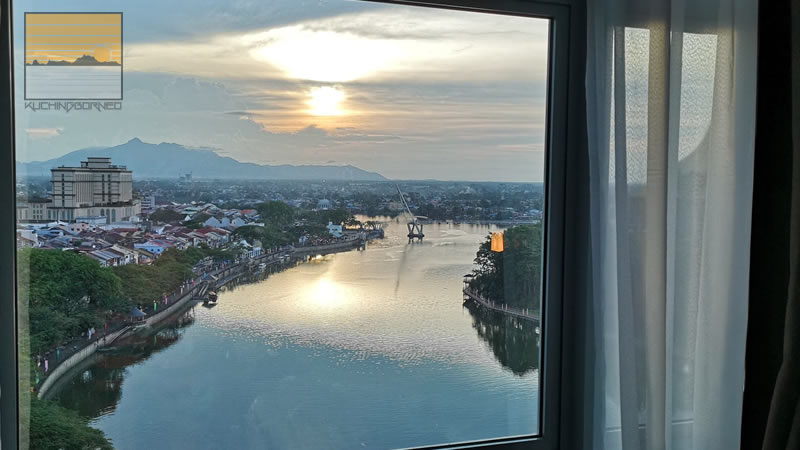 A report by New Straits Times said that Malaysia's three major airlines namely Malaysia Airlines, AirAsia and Malindo had agreed to increase of domestic flight capacity as requested.
Anthony hoped that the increase in flights would translate to lower prices, hence keeping air fares affordable.
The additional flights would be made available for seven consecutive days before an identified festive season.
Plan have now been made up to put the mechanism on a trial stage starting next year during the Chinese New Year, Hari Raya Aidilfitri, as well as Pesta Kaamatan and Hari Gawai.
The affected routes however defer according to celebration. The routes affected can be seen below:
Chinese New Year:
Kuala Lumpur – Sibu
Kuala Lumpr – Kuching
Kuala Lumpur  – Kota Kinabalu
Ipoh – Johor Bahru
Johor Bharu – Sibu
Johor Bharu – Kuching
Johor Bharu – Kota Kinabalu
Hari Raya Aidilfitri:
Kuala Lumpur – Kota Bharu
Kuala Lumpur – Kuching
Kuala Lumpur – Alor Setar
Kuala Lumpur – Kuala Terengganu
Kuala Lumpur – Kota Kinabalu
There was no announcement of routes selected for the Hari Gawai and Pesta Kaamatan but I believe it will involve Kuching, Kota Kinabalu, Johor Bharu, Sibu and Miri.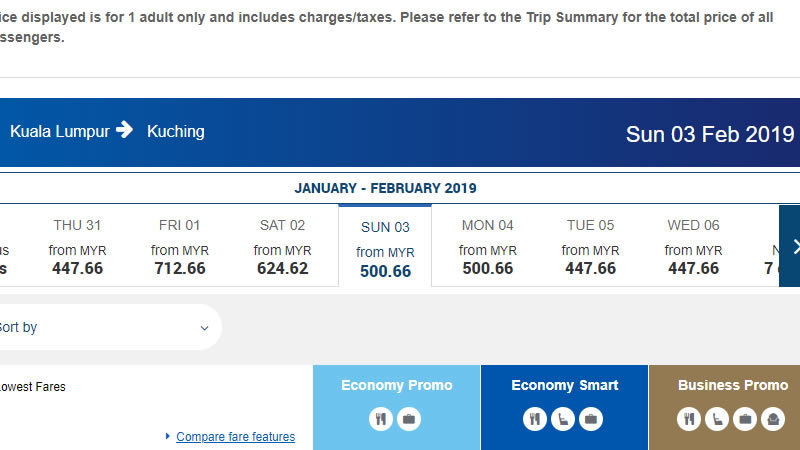 Tickets during the trial stage are already available online for purchase.
I checked the flights and found out that the cheapest one way flight for Chinese New Year would cost you at least RM374 (AirAsia excluding luggage and meals) on Saturday, 2nd February 2018. Chinese New Year falls on Tuesday 5th February 2019.
BUY MALAYSIA AIRLINES TICKETS BUY MALINDO TICKETS BUY AIRASIA TICKETS
However, if you are just looking to get just cheap flights to Kuching (or outside), I do recommend searching for a flight using JetRadar. The site compares airlines prices for your convenience.