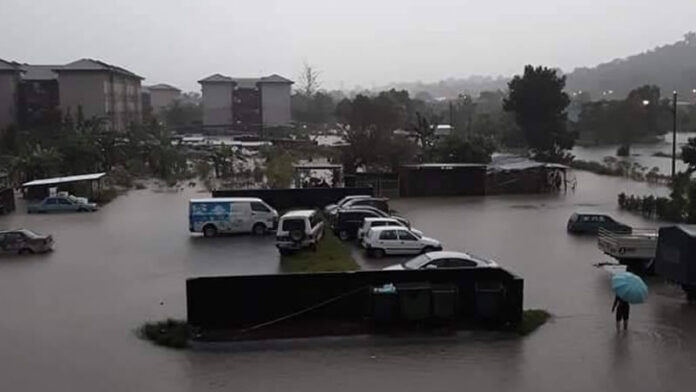 SUBSCRIBE TO MySARAWAKTELEGRAM TO GET NEWS & UPDATES ON SARAWAK.
Flash floods in Kuching and Samarahan caught many of those driving to work by surprise today.
Heavy rain since early in the morning was the root of the floods which hit parts of Kuching with notable low lying areas hit by the sudden rising waters.
Photos emerging on social media show massive floods hitting Lundu, Kampung Tabuan Dayak, Stutong, Batu Kawa, Matang, and Malihah.
In Lundu, one road also collapsed, and Sarawak Energy also reported that an electrical pole also collapsed.
In nearby Samarahan Division, deep floods were also reported in Samarindah, and UniVista.
Both the Samarahan Expressway and also Kuching – Serian road also reported massive traffic jams.
Here are several photos shared to us via WhatsApp.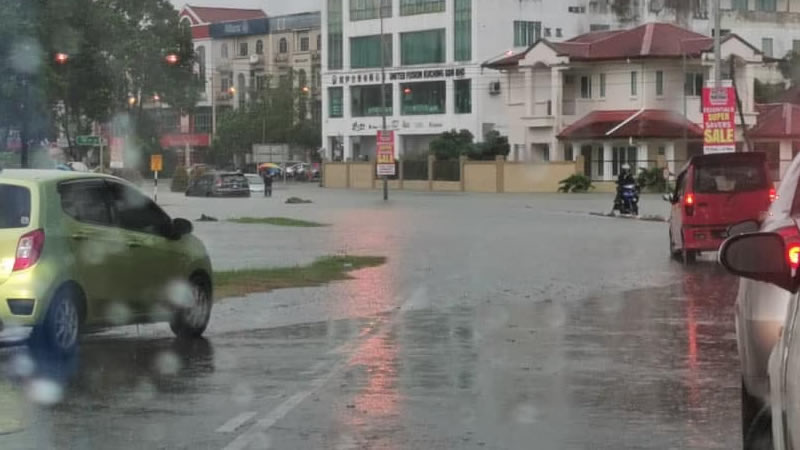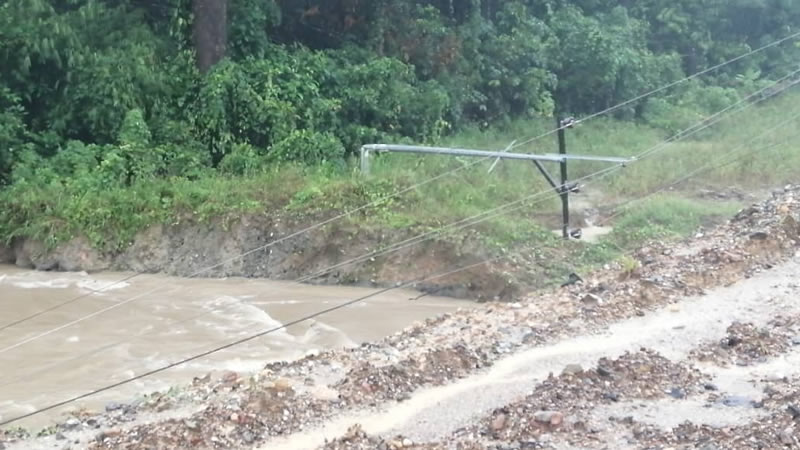 Note: We do not own any of the photos above. All photos were forwarded without the source properly named. If you own the photo and want to be credited, kindly contact us on Facebook.