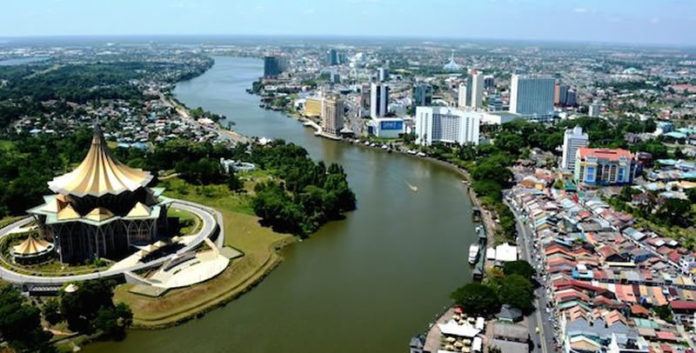 Kuching has a variety of wonderful places you must visit and must see sites.
They are scattered around the whole of Kuching but if one has limited time in Kuching, these would be the locations you must visit to ensure you can say 'been there, done that' in Kuching.
List of places you must visit in Kuching?
I give you basic information one these must visit locations in Kuching below, but if you need more details, feel free to read either the link or blog link given under each attraction.
If you just want the list of places you must visit in Kuching, go to the end of this article.
Kuching Waterfront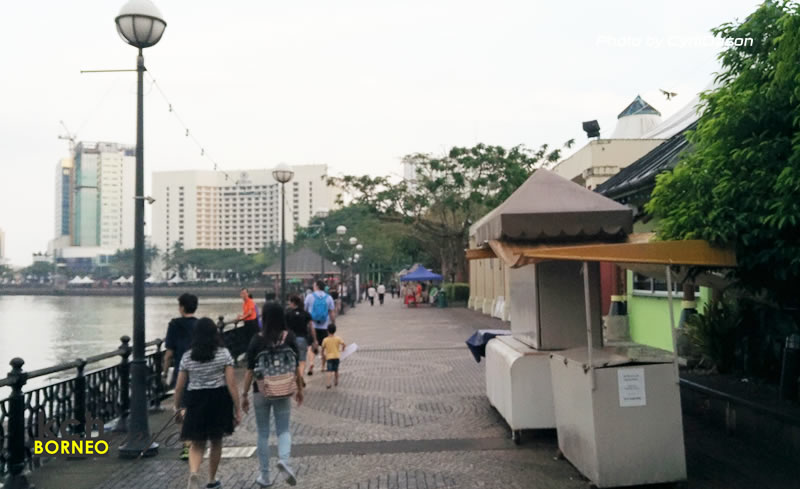 This is Kuchinginites favorite meeting point which not only allows you enjoy a spectacular view of the Sarawak riverfront surroundings, but also a beautiful sunset view.
India Street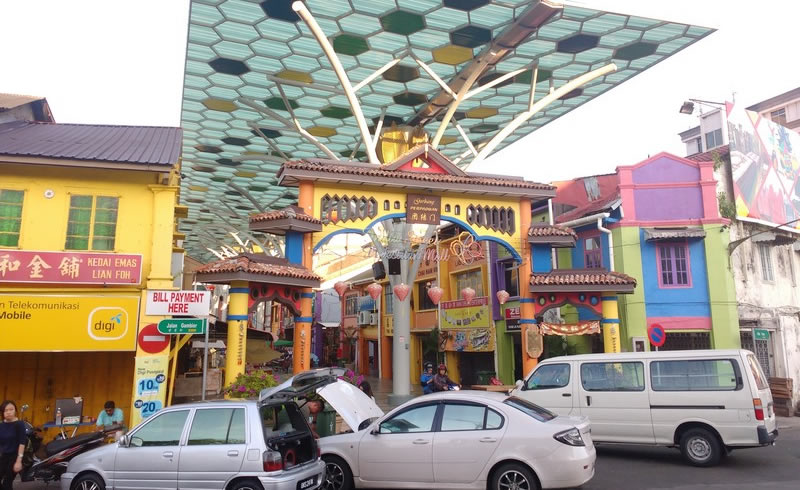 India Street is made up of colonial era shop-houses mostly selling textiles, souveniers and spices and it has features a hidden pathway to an Indian Muslim Mosque which was built in the 19-century.
Sarawak Cultural Village
The Sarawak Cultural Village highlights and showcases the indigenous traditional culture and lifestyle of local Sarawakians through live demonstrations and traditional buildings.
Satok Market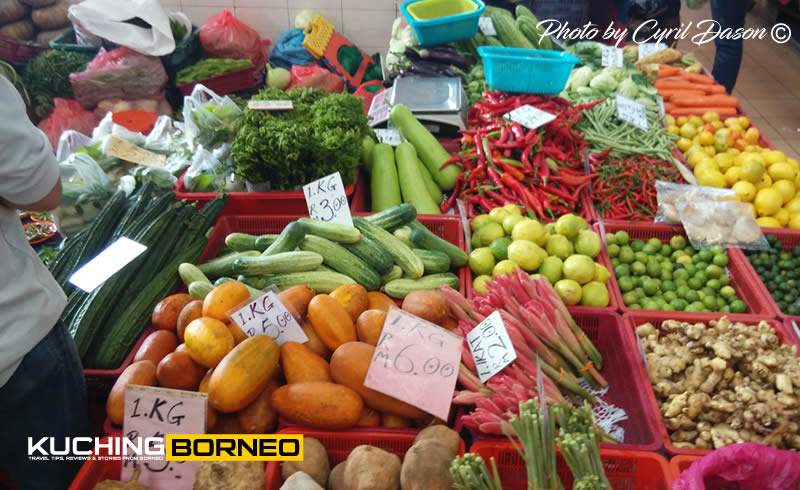 The Satok Market is also known as the Kubah Ria Market, and it is one of the biggest markets in Kuching which features locals Selling local jungle produce, fresh food and more.
Semonggoh Nature Reserve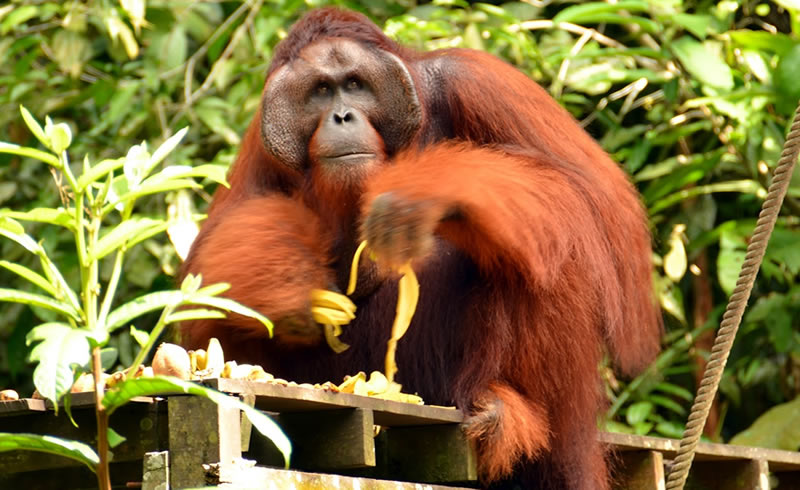 The Semonggoh Nature Reserve is closest place to get a glimpse of the Orang Utans in Kuching as they are kept here to keep them save from poachers and extinction.
Borneo Cultures Museum
The Borneo Cultures Museum is the best place to learn about Sarawak's history and Sarawak in general.
Summary
If you skipped right to this end, then maybe you didn't want to read the whole list and description above.
That said, I've listed the full list of Must Visit places in Kuching for you to check out below as well.  You can also click on the names to find out more.
India Street
Recommended reads
Find a hotel in Kuching