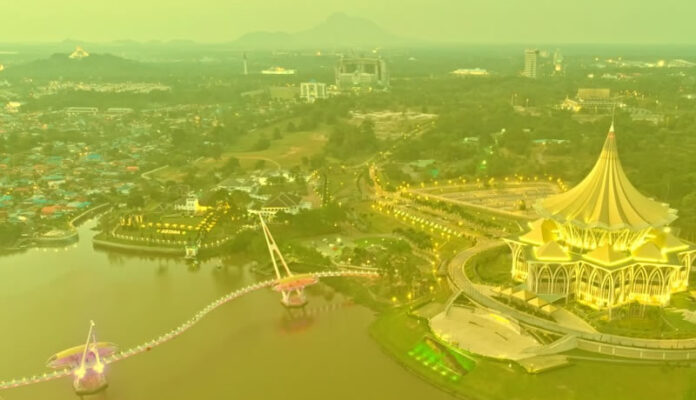 Kuching District returned as a yellow district for Covid-19 cases today after one case was detected for the virus.
The patient, known as case – 687 wasn't a Malaysian, but a foreigner, said the Sarawak Disaster Management Committee (SDMC) in a statement.
The 26 year old Indian national took the Covid-19 test as a pre-requirement to return back to his country, and was detected with the virus the statement added.
Like most cases, the man didn't show any symptoms, and was then admitted to the Sarawak General Hospital for treatment.
The single case therefore ends Kuching district's run of having zero cases for over 14 days, hence turning the district back to zero.
Despite the single case of Covid-19 announced today, SDMC didn't announce any change in rules.
The move is welcomed as many are looking forward to 31 August for the end of the Recovery Movement Control Order (RMCO), in which more normalcy is expected.
Kuching district was declared a green zone for Covid-19 cases on August 12 after enduring the second wave of infections early this month.
During this time, the number of infections went pass 41 active local cases within two weeks, hence causing a streak of new laws enforced to curb the spread of the virus.
Today, Kuching is still home to six active Covid-19 clusters, but most of these clusters do seem to be dying down with no new active infections reported for the past two weeks.
The single detected case is a bump in Kuching's effort to remain free of Covid-19, but if current trends are to be followed, it is likely Kuching will be able to return to green in the coming two weeks again.
Let's just hope this single case is an isolated one and that no one else is infected.