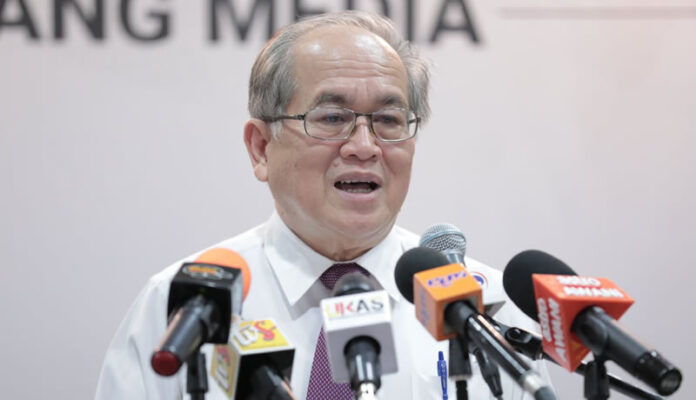 The Sarawak government is set to lift the mandatory requirement of a police permit for travel between divisions gazetted as Zone 1 and Zone 2 from 15 August onwards.
This means that travel between the two zones will return to normal with locals and foreigners already in Sarawak allowed to travel to both zones, and every division in Sarawak without restriction.
Divisions in Zone 1 are Kuching, Serian and Samarahan.
When announcing the decision, the Sarawak Disaster Management Committee (SDMC) said that the move was taken after consulting both the Ministry of Health (KKM) and tourism industry players.
It also said that the decision was made based on economic and health reasons.
Divisions in Zone 1 had previously experienced a spike in Covid-19 cases forcing the government to take drastic action to curb the spread of the virus.
The move includes reducing flights and limiting business operation hours.
The move proved successful with Sarawak recording zero local transmission for over a week to date.