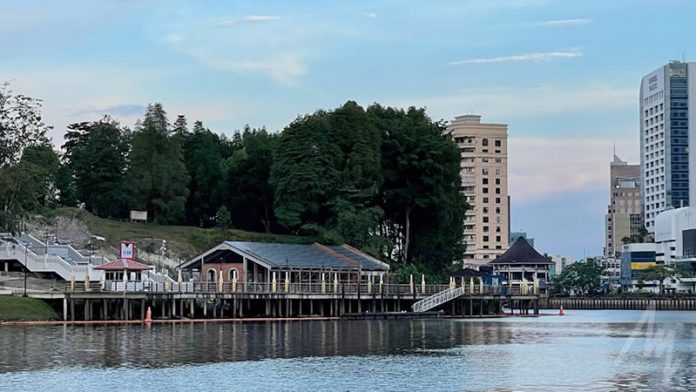 The Sarawak government plans to allocate RM87 million for tourism related infrastructure in 2023.
According to a report by DayakDaily, the money will be used to fund tourism related projects throughout Sarawak.
In Kuching, they include the transformation of Brooke Dockyard into a Maritime Museum, the Santubong Archaeological Park and Wallace Centre, improvements for Santubong, rejuvenating of Kuching Waterfront, and Tourist Support Centre for Lundu and Sematan.
Additionally, the government will also set aside RM35 million for significant events as well.
Kuching based events which will be supported by the funding include the Spartan Race, Rainforest World Music Festival (RWMF), Borneo Music Festival, Sarawak International Dragon Boar Race, World Xiang Qi Championship and Forum, and Sarawak Regatta.
Please note that other projects and events in Sarawak, which are not in Kuching, were not listed above.
Last but not least, the article also reported that tourism related organisations, Business Events Sarawak (BESarawak) and Sarawak Tourism Board (STB), were also allocated both allocated RM12.5 million and RM32 million for their activities and operations in 2023.
More on tourism in Kuching
If you need to read more about tourism in Kuching, feel free to check out the links below.
Recommended reads
Find a hotel in Kuching