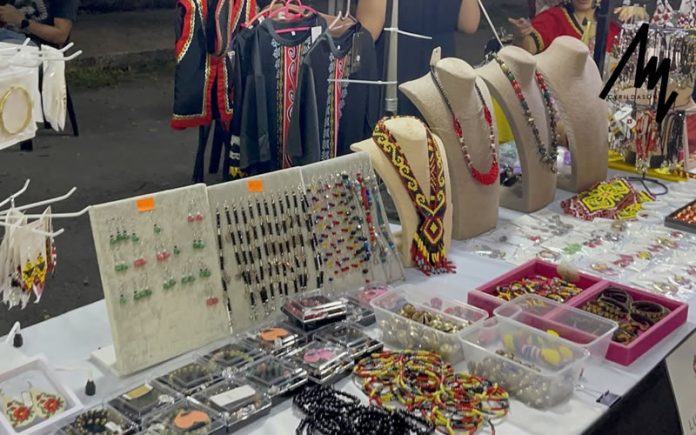 A dedicated space for Sarawak handicraft would be built in Kuching at the sum of RM65 million in the coming years.
According to a news report by DayakDaily, the centre, named Sarawak Handicraft Centre, will provide space to the industry to promote and sell handicraft.
The report cited Premier of Sarawak Tan Sri Abang Johari Abang Openg as allocating RM500,000 to kickstart the project under the Sarawak 2023 budget.
The report did not note any other specifications on the centre aside from the allocation of RM65 million.
It is also worth noted that the Sarawak government plans to allocate RM1.5 million to the Sarawak Craft Council next year as well.
Related articles to Sarawak Handicraft Centre
Read more articles or buy local Sarawak handicraft online with the links below.
Recommended reads
Find a hotel in Kuching