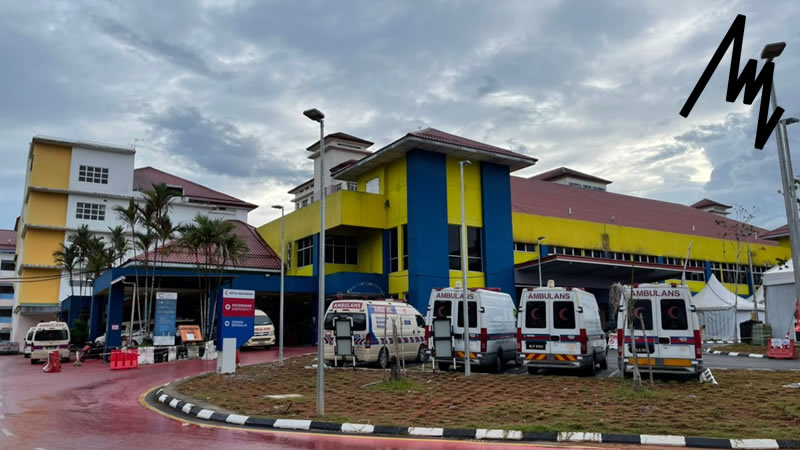 SUBSCRIBE TO KUCHINGBORNEO.INFOTELEGRAM TO GET NEWS & UPDATES ON KUCHING.
The Sarawak General Hospital now has a new look as new buildings around the hospital have been completed and are in used.
The new buildings were completed sometime last year, but I only recently visited the hospital myself.
For those whom have yet to visit the hospital recently, the changes will likely amaze them as the additions make the hospital more welcoming and modern.
In fact, some parts of the hospital now look like a section in a shopping mall.
New additions to the Sarawak General Hospital
I am not aware of the full details on what was added to the hospital, but the section which housed the new block as well as they Meditel Serapi looked really good.
The planners of the additions should be credited for this as minor design changes, as well as improved landscape do make the hospital seem more spacious and bright.  This is opposed to the usual narrow dark feel you get when you usually visit the hospital in the past.
The ground floor of the Serapi Verdure Meditel section in particular has a specially designed walkway, with mall-looking shop lots lined along brand name restaurants.
There's also a small open air food court which is opposite the new Blood Donation Building.
The new building used to be the helipad, but now it seems to be a drop off area for motorist.
Changes doesn't stop there with the landscape in front of the accident and emergency department also looking much better.
Images of the new buildings can be seen below.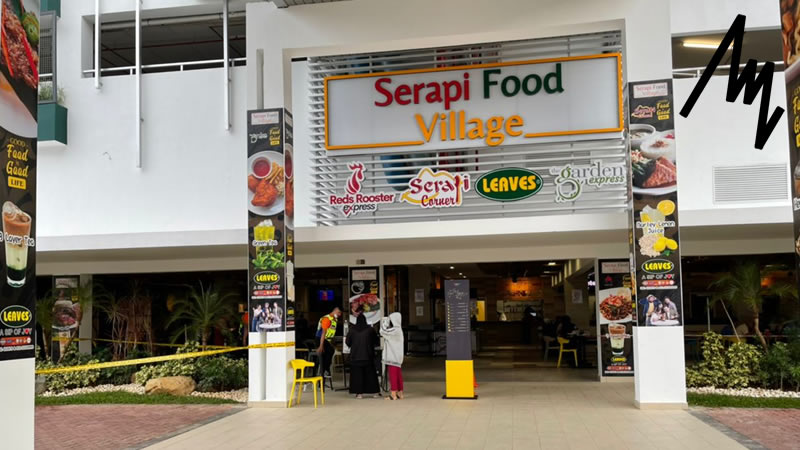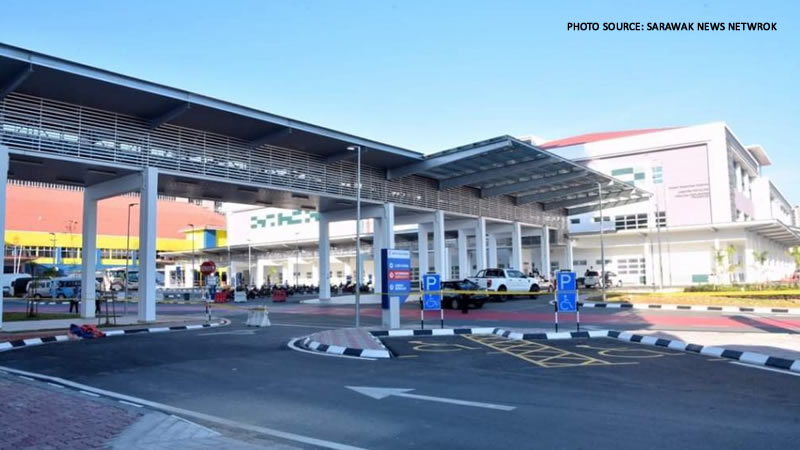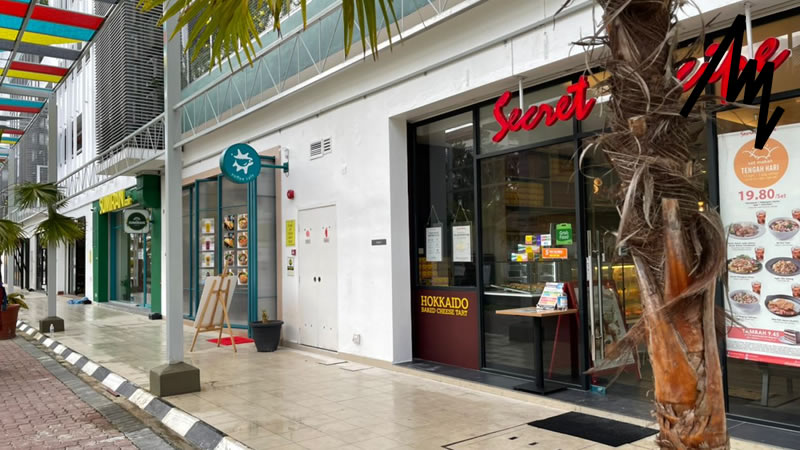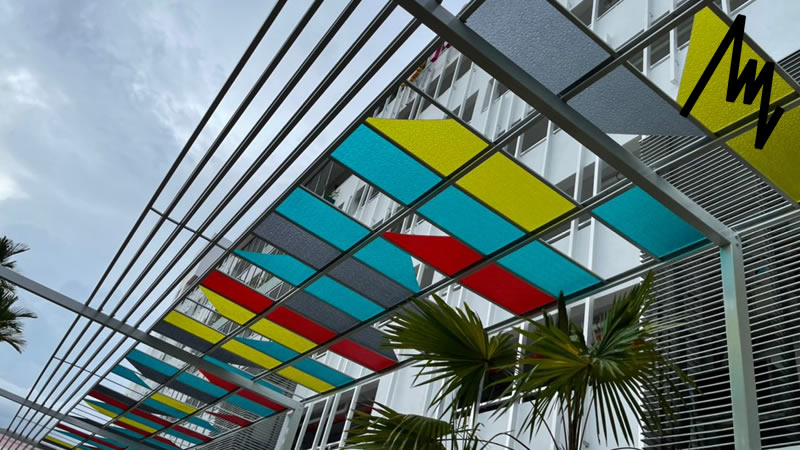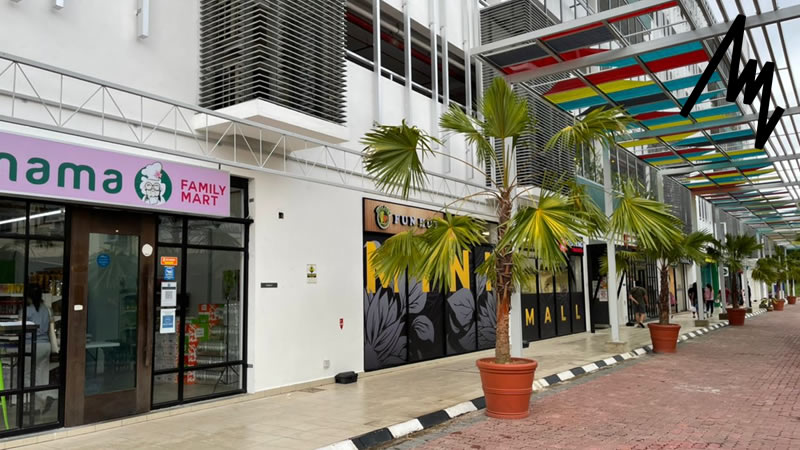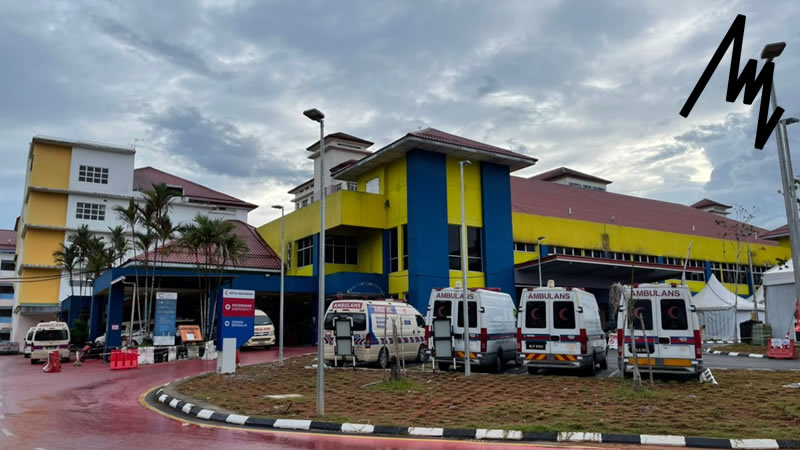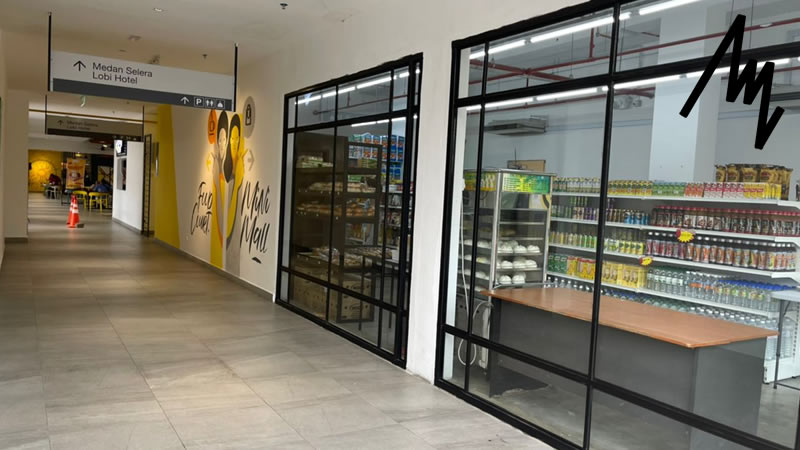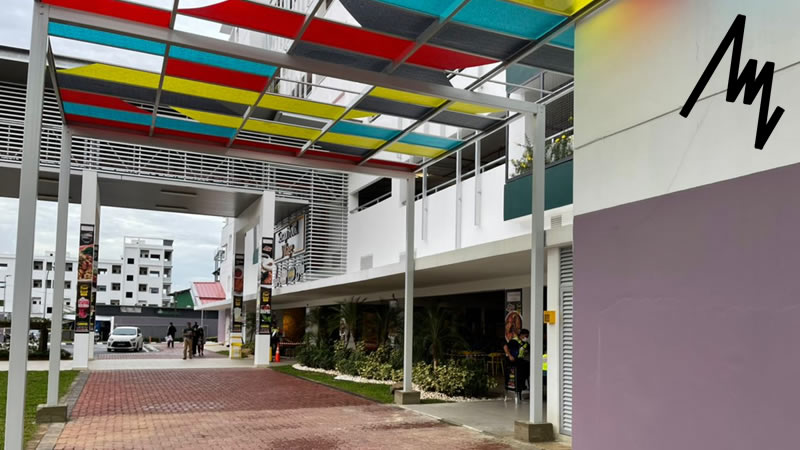 Not all are new, but
I know not every building and facility at the Sarawak General Hospital was 'modernized' or improved.
I visited the old wing, and it's still very 'hospital – like'.  Alleys were narrow and some parts were not well lit.
Nonetheless, new changes to one of Sarawak's oldest hospital is always welcomed and it is hoped it will happen more often so that the hospital can by itself emit 'good vibes' both to patients and visitors.
Either way, it's good to see such positive changes although one must admit it did take quite some time for it to happen.
If you need to learn more about the Sarawak General Hospital, do read the article about it here, and don't forget to follow KuchingBorneo on Facebook for more sharing's on home.