SUBSCRIBE TO KUCHINGBORNEO.INFOTELEGRAM TO GET NEWS & UPDATES ON KUCHING.
The Malaysia – China Friendship Park Kuching, known best as just Friendship Park among locals, is a one lake park in Jalan Song.
The park is built on a 2.8 hectares land and it was built to commemorate the 30th anniversary of diplomatic relations between friendship between Malaysia and The People's Republic of China since 1974.
The park itself was built in 2004.
WHAT TO EXPECT AT THE PARK
The famous inscription "Thousands of Miles Apart and Friendship is all it takes to bridge the distance." can be seen on the Friendship Globe at the park.
The park has a lot of very distinctive features as it is a well planned park. The layout is divided into two main sections, one the Chinese section, and the other the Sarawak section.
A complete layout of the park can be seen below.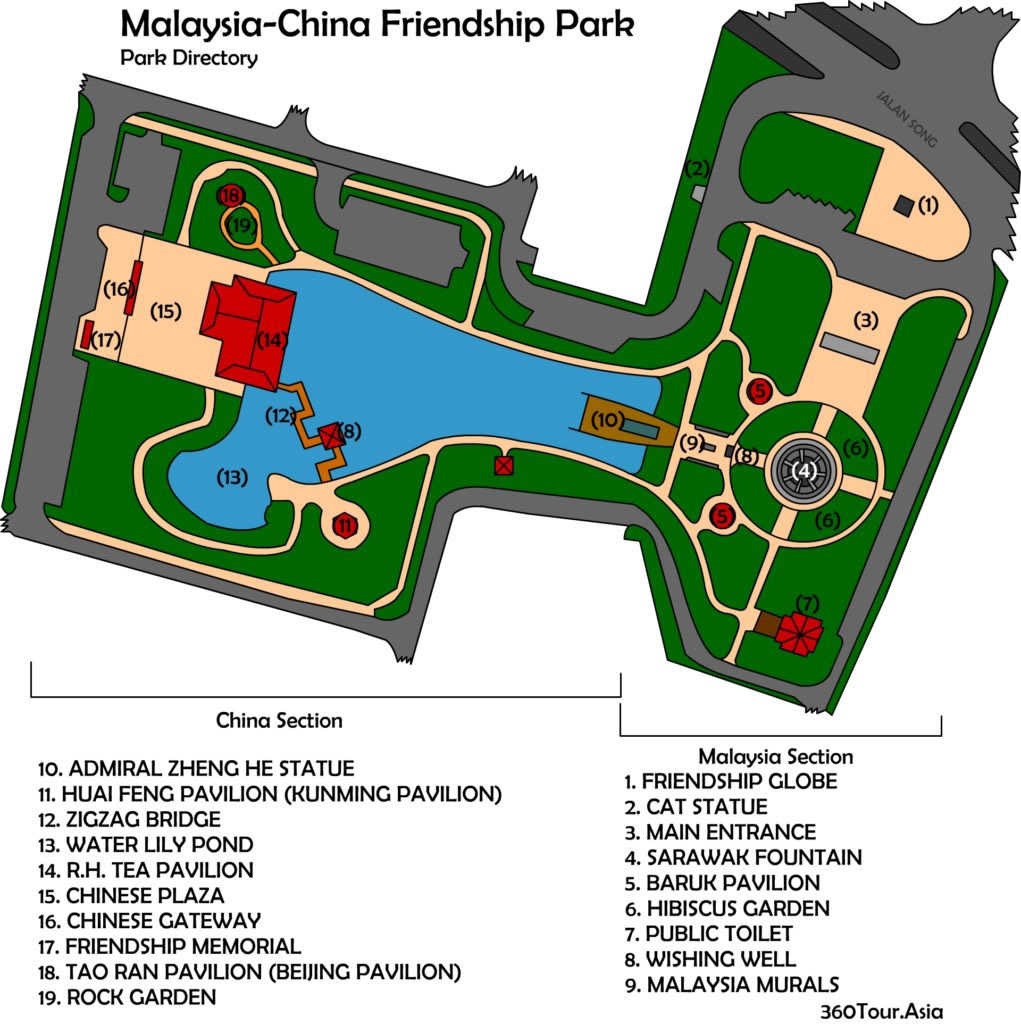 Among the popular landmarks in the park are the Chinese Gateway, Admiral Zheng He statue, Sarawak fountain and Malaysian murals.
The man made lake itself is also popular as there are hundreds if not thousands of fish visible from the surface.
My favorite part of the park is the Malaysian section which has the Sarawak fountain.  This fountain is special because you can actually walk into it and it looks pretty unique.
You can see parts of the park in the images below.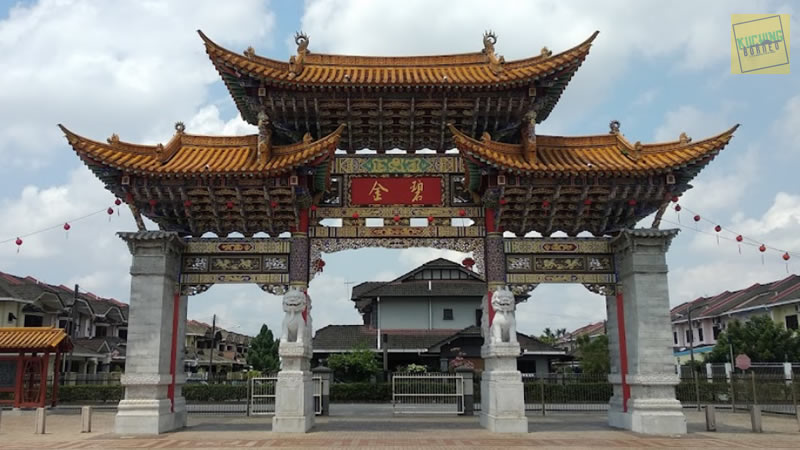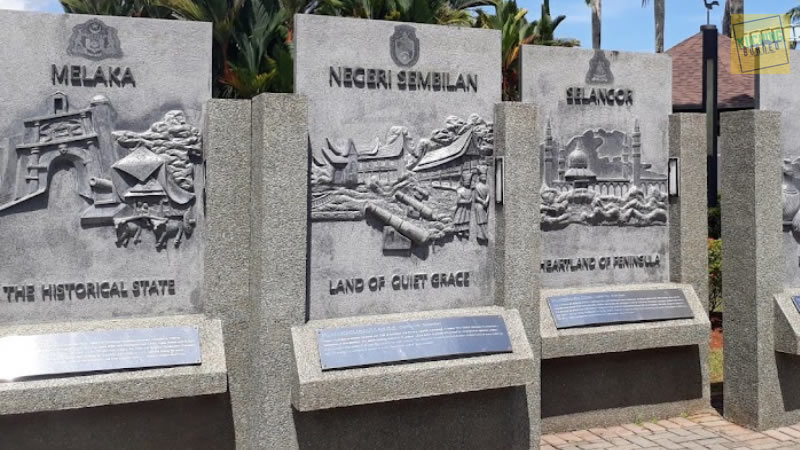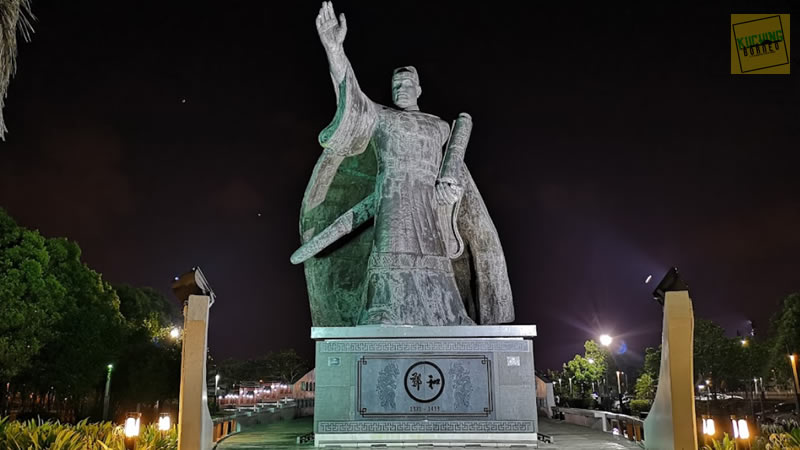 Aside from the many attractions above, the Malaysia – China Friendship Park Kuching also comes complete with a floating restaurant (food shop), toilets and car parks.
HOW TO GO TO UNITY PARK KUCHING
The easiest way to go to the Friendship Park is by ride hailing services or taxis.  You can also drive there by using the map below.
CONCLUSION
The park is one of the best maintained in Kuching and it is very popular due to the statues and also monuments which surround it.
In the evenings, the park will usually be filled with locals jogging with security presence well felt.
Personally, this is one of my favourite parks in Kuching because it is not only well maintained, but has a wide number of attractions for photography as well.
You can check out other public parks in Kuching here.