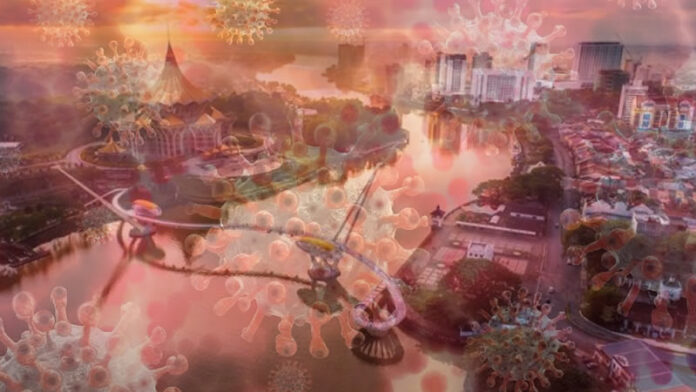 SUBSCRIBE TO MySARAWAKTELEGRAM TO GET NEWS & UPDATES ON SARAWAK.
Kuching Division in Sarawak, which consist of the Districts of Kuching, Bau, and Lundu will remain with the current second National Recovery Plan (NRP) for now.
This comes despite the fact that Prime Minister Muhyiddin Yassin had previously announced that Sarawak will move into the third phase of the NRP which further relieves movement and travel restrictions.
The Sarawak Disaster Management Committee (SDMC) in a statement said that it respected the premier's announcement and decision, but had decided to halt the decision for areas in Southern Sarawak which include Kuching Division and several areas in Samarahan and Serian Division following the high number of Covid-19 infections.
SDMC added that shall the number of infections go down, the rest of the areas will proceed to the third phase of the NRP as planned.
The full pre4ss release and statement regarding SDMC's announcement can be read below.