SUBSCRIBE TO KUCHINGBORNEO.INFOTELEGRAM TO GET NEWS & UPDATES ON KUCHING.
If you are looking for a place where you have over 200 dishes to break your fast, then you may want to head on to Grand Margherita Hotel, Kuching as they offer The Original Macam-Macam Ada Ramadhan Buffet Dinner.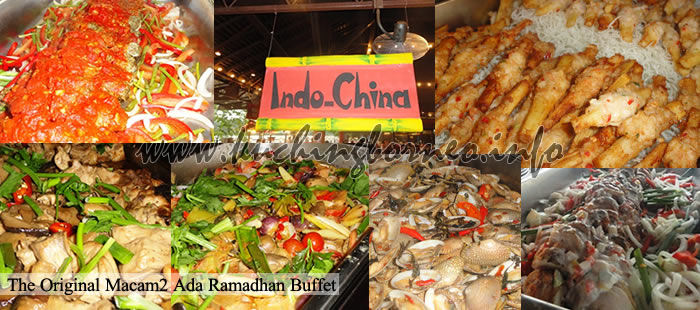 Priced at an affordable RM80, the buffet this year offers special Indo-China delicacies with a good mix of Malay, Chinese, Western, Japanese, Penang and many more delicacies. The hotel management has also decided to introduce weekly prizes worth RM25,000 for patrons of this buffet. The buffet runs from 1st-29th August 2011, and reservations can be made by calling +6082-418911.