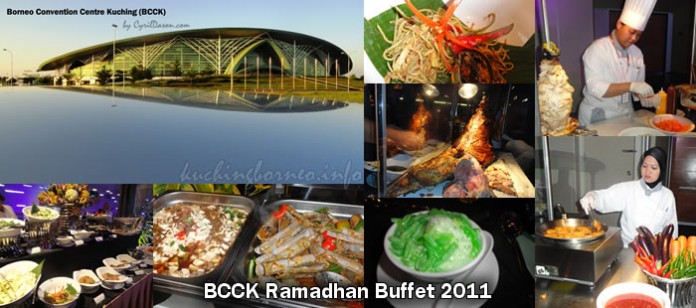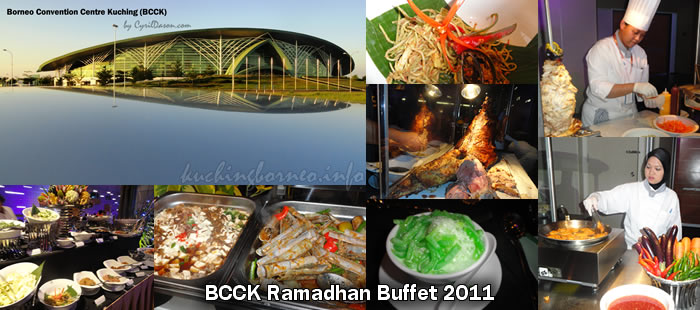 The Borneo Convention Centre Kuching (BCCK) may not be well known for food through the year, but they have gained popularity in the 'food segment' during Ramadhan for being the best value for money buffet in Kuching City.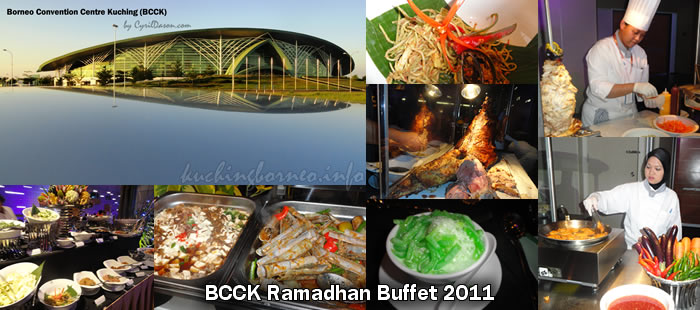 The buffet is priced at RM65 nett, which is hugely lower than rivals, but the quality of the servings, including the atmosphere for dining is unrivalled. Signature dishes include the Whole Roast Lamb, Shawarma, Assorted Kerabu, Laksa Sarawak, Mashed Potatoes & Smoked Tenggiri, with new dishes such as the Buttered Prawn, Sambal Asam and Lasagna clearly making way into the list of favourite dishes offered. BCCK also makes it a point to change their menu on a weekly basis to ensure their guest will have a variety of servings through Ramadhan.
The buffet is expected to last until 26th August and prior booking is strictly adviced to avoid dissapointment. For bookings and enquiries, please contact +6082392889 from 9AM-6PM daily.
Recommended reads
Find a hotel in Kuching