The streets of Kuching City will come alive this coming 12 August as the Kuching City North Hall (DBKU) and Kuching City South Council (MBKS) had agreed to hold the Kuching City Street Parade this coming August 12.
Held in conjunction of Kuching City's 29th Anniversary, the parade will set off from Jalan Tan Sri William Tan, and end at the Square Tower Waterfront.
The theme of this years parade is 'Unity in Diversity'.
OTHER EVENTS HAPPENING
Aside from the Kuching City Parade, you can also check out the Kuching Festival which usually happens for a month at the end of July to the end of August annually, the Sarawak Regatta which features intense boat racing, the Kuching Waterfront Jazz Festival and the Kuching Marathon.
PLACES TO CHECK OUT IN KUCHING
If you happen to be in Kuching during the Kuching City Parade, do check out the Kuching Waterfront which is an important landmark for locals to relax and unwind, or go on a historical journey to see impressive colonial-era buildings using our historical trail guide.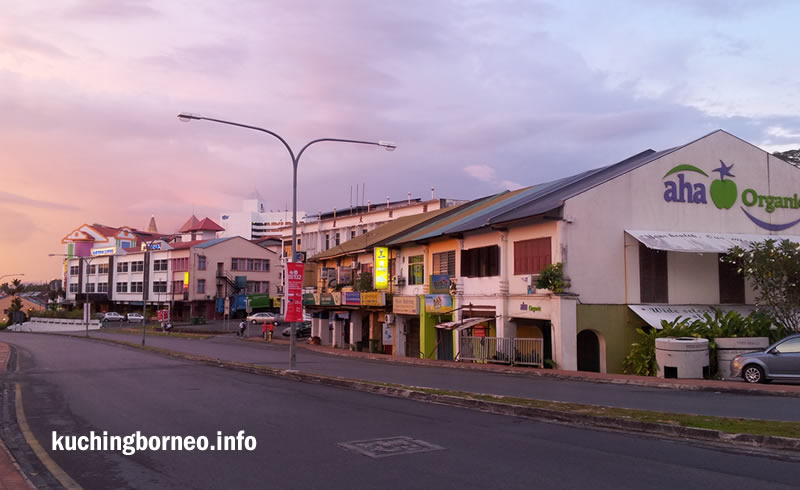 If you are hungry, Kuching is a melting pot of mouth watering dishes, but read about what we recommend for a good Kuching style, one day food tour meal here.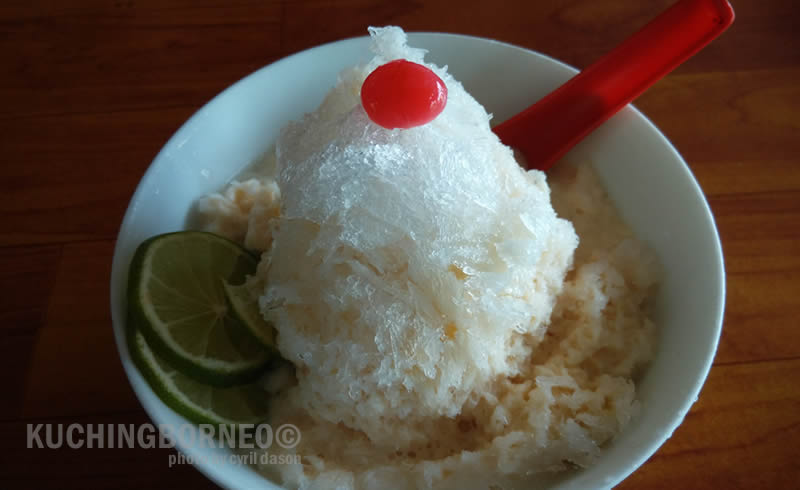 If you have yet to find your accommodation in Kuching, current deals are listed below, or you if want top rated (by guest) hotels, this list by Bookings.com may be a good place to start.
p/s: Did you know that Kuching is considered one of the rising travel destinations in Asia? No? Read about it here.