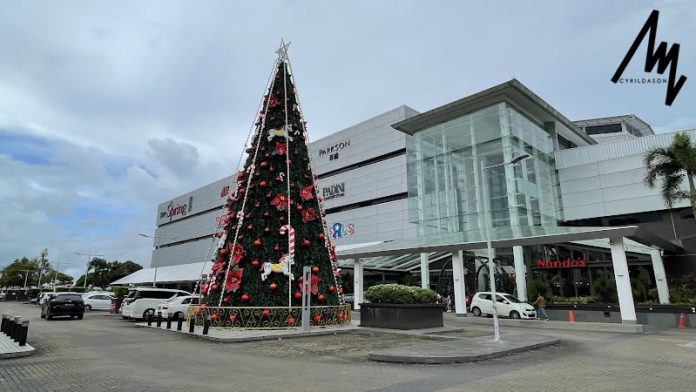 Christmas in Kuching is not far different from anywhere in the world as it is celebrated as a day to remember the birth of Jesus Christ.
Christmas is one of the most important days of the Church year, second only to Easter itself.
The liturgical season of Christmas begins with the vigil Masses on Christmas Eve and concludes on the Feast of the Baptism of the Lord.
During this season, the birth of Christ into our world and into our hearts is celebrated.
Christmas in Kuching
Christmas in Kuching is marked by a public holiday which means all government offices will be closed.
Due to the large population of Christians in Kuching, the celebration is well observed by locals and symbols related to Christianity and Christmas are easily spotted and allowed in Kuching.
Shopping malls also help liven up the Christmas atmosphere by putting up Christmas decorations and playing Christmas hymns a month prior to Christmas.
During Christmas, local usually observe the day with prayer (going to Church), before going house visiting.
Shopping malls and public areas are also known to put up gigantic Christmas trees with dedicated lighting ceremonies to mark the start of the Christmas month.
The locations below are known to have beautiful Christmas decorations:
Events related to Christmas in Kuching
Aside from the being a public holiday, Christmas in Kuching also has dedicated events which are celebrated with the public.
The events below are held annually during Christmas.
More on Christmas
Recommended reads
Find a hotel in Kuching