La Promenade Mall Kuching is a lovely community mall which is part of the 10-storey HSL Tower complex.
The mall fronts the busy Kuching-Samarahan Expressway with the mall itself occupying four stories.
The mall is the first in Kuching to be housed in a 'Green Building Index certified facility".
La Promenade Mall Kuching highlights
The four storey mall prides itself for Supporting homegrown Sarawak brands.
Unlike other malls in Kuching, La Promenade is quite an 'all rounder' as they not only offer retail space, but also offer services which can benefit the community.
At the time of writing, the mall is home to a gym, non-governmental organisations, a law firm and also boast of a gallery.
The mall management has also been very active in bringing in events to the mall making it one of the most happening malls in Kuching.
Below are some photos of the mall as shared by the mall itself.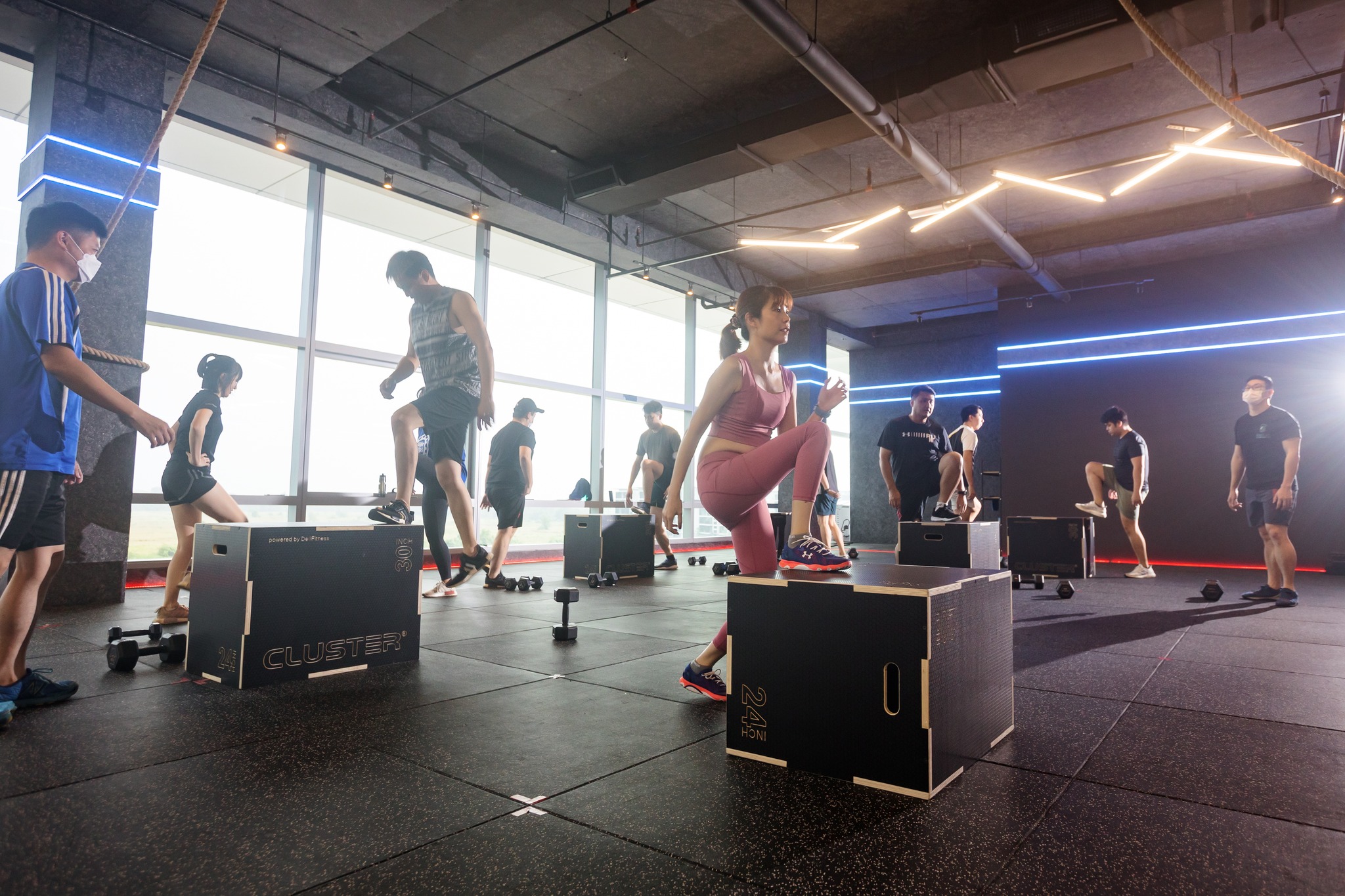 La Promenade Mall opening hours
The mall opens from 9.30AM to 9.30PM daily.
Facilities at La Promenade Mall
La Promenade Mall offers free basement parking, is disable friendly, and also has a charging station.
There's also an ATM machine to withdraw money.
How to go to La Promenade Mall Kuching
La Promenade Mall is located at the fringes of Kuching City and serves the Tabuan/Stutong community.
It would be easier to drive or take a taxi (or Grab) to the mall due to its location.
The map below will be a guide to the mall.
Related to La Promenade
Kuching is home to a good number of shopping malls and shopping destinations, as the city slowly cements itself as a shopping paradise among locals and tourist.
Check the links below to learn more about malls in Kuching, or related articles.
Recommended reads
Find a hotel in Kuching