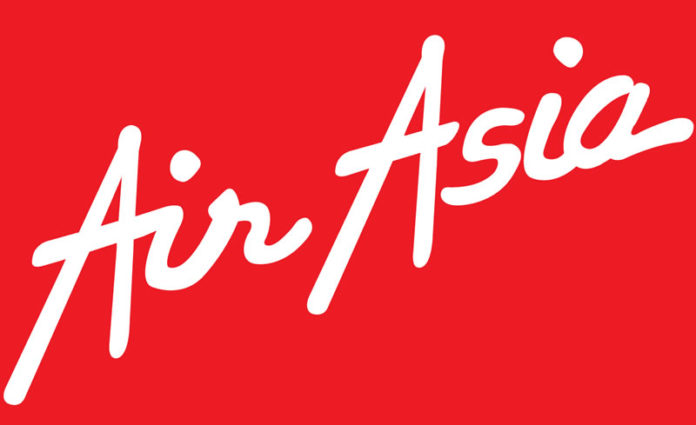 SUBSCRIBE TO MySARAWAKTELEGRAM TO GET NEWS & UPDATES ON SARAWAK.
AirAsia today announced that all of its flights heading in and out of Kuching would be suspended.
The suspension, called 'hibernation' by AirAsia, was done in view of the COVID-19 pandemic that has led to extensive and increasing border restrictions imposed by various countries.
Kuching, which is served by AirAsia Malaysia, is therefore affected as AirAsia today announced that it is suspending all flights bearing the code AK (used by AirAsia Malaysia) from 28 March – 21 April 2020.
Side from flights to Kuching, all flights to other cities in Sarawak, as well as Malaysia which are covered by the code AK would all be suspended.
Also suspended with different dates specified are flights covered by AirAsia India (I5) and AirAsia Philippines (Z2), while flights covered by both AirAsia Thailand (FD) and AirAsia Indonesia (QZ) will continue at reduced capacity.
Flights by AirAsiaX would also be suspended accordingly.
The statement by AirAsia Group further reads that customers have the option of converting their flight booking into a credit account that is valid for future redemption for 365 days or moving your flight unlimited times without any charge to another date prior to 31 Oct 2020.
These options are available via AirAsia virtual Allstar AVA on www.airasia.com or support.airasia.com.
Read the full press release here.