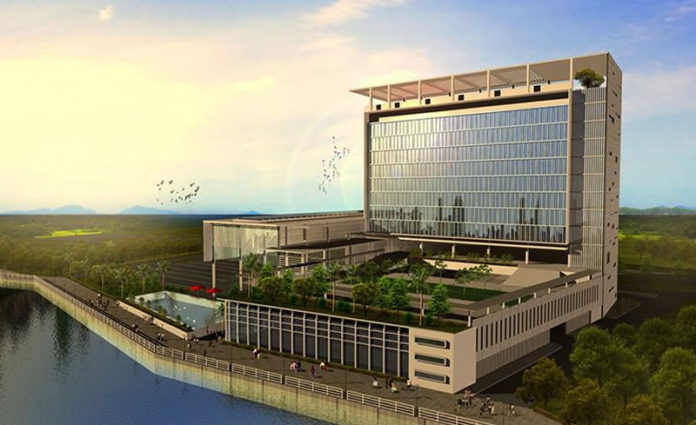 Need to stay a little away from the city? Well, at the moment, UCSI Hotel, located on the up-coming Central Business District of Kuching at the Kuching Ithmus might be a place you can consider.
Offering some of the best rates for a hotel stay in Kuching city, UCSI Hotel is known for their high standards in hospitality, which is probably due to the fact that UCSI itself has a college which niches in hospitality.
The hotel overlooks a a river, giving one a serene view to relax, and it is far enough from the hustle and bustle of the city, making it a perfect place to relax.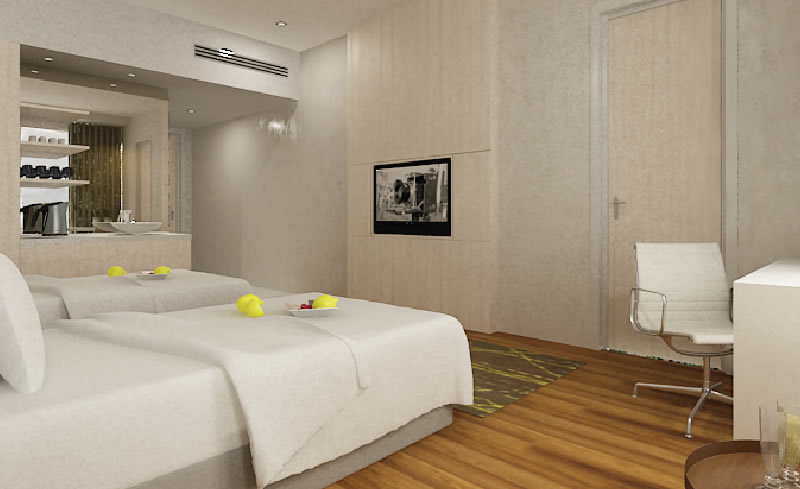 Since the hotel only opened its doors this March 2017, you can expect new facilities all over, but I'm aren't really sure how it feels to stay inside as I've not stayed here before personally.
The only downside about this hotel would be it's location as it is quite far from the city, but since it is near to the Borneo Convention Centre Kuching (BCCK), it is great for those having events there.  If you think this hotel is not near enough, or maybe too expensive, you can also check and compare nearby hotels to BCCK here, if you'd like.
Else, I bet UCSI Hotel would provide some sort of shuttle service to address the issues about its distance from major tourist attractions in the city.
Recommended reads
Find a hotel in Kuching