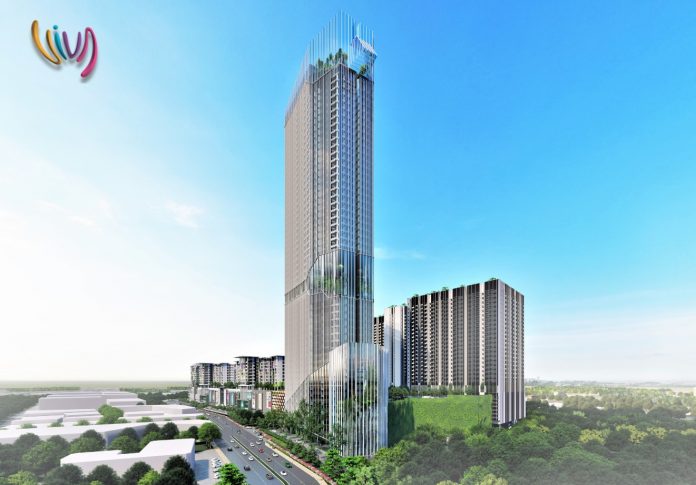 Kuching will soon boast a new skyscraper after it was made known that a new building, known as VivaVity 2 tower, will be built just next to the current VivaCity Megamall.
The tower will be built next to the current Vivacity 1, which will also house a 240 rooms hotel building.
Together with the current VivaCity Megamall, the building is expected to increase not only the number of property in Kuching, but also retail space in the city.
Based on the illustration provided by VivaCity on their official Facebook page, it seems that the building will be least 45 storeys, hence making it perhaps one of the tallest buildings in Malaysia – Borneo, if not Sarawak.
According to ViviCity's posting the iconic tower will consist of luxury condominiums, penthouses, co-working spaces, Grade A offices, rooftop garden, café, restaurant and an extension of Vivacity Megamall.
Not much details have been made known to date, but the post has generated quite a buzz given the massive scale of the project and the illustration it depicts.
To give you more ideas on what to expect, we found a video on Youtube that shows the extend of the tower.
NOTE: The article above was amended and corrected after more details were made clearer to us.
More details on VivaCity 2
For more details on the iconic tower, do follow KuchingBorneo as we will update you on this new iconic tower.
In the meantime, enjoy the photo of the development below, and also the video of the VivaCity 2 which we found.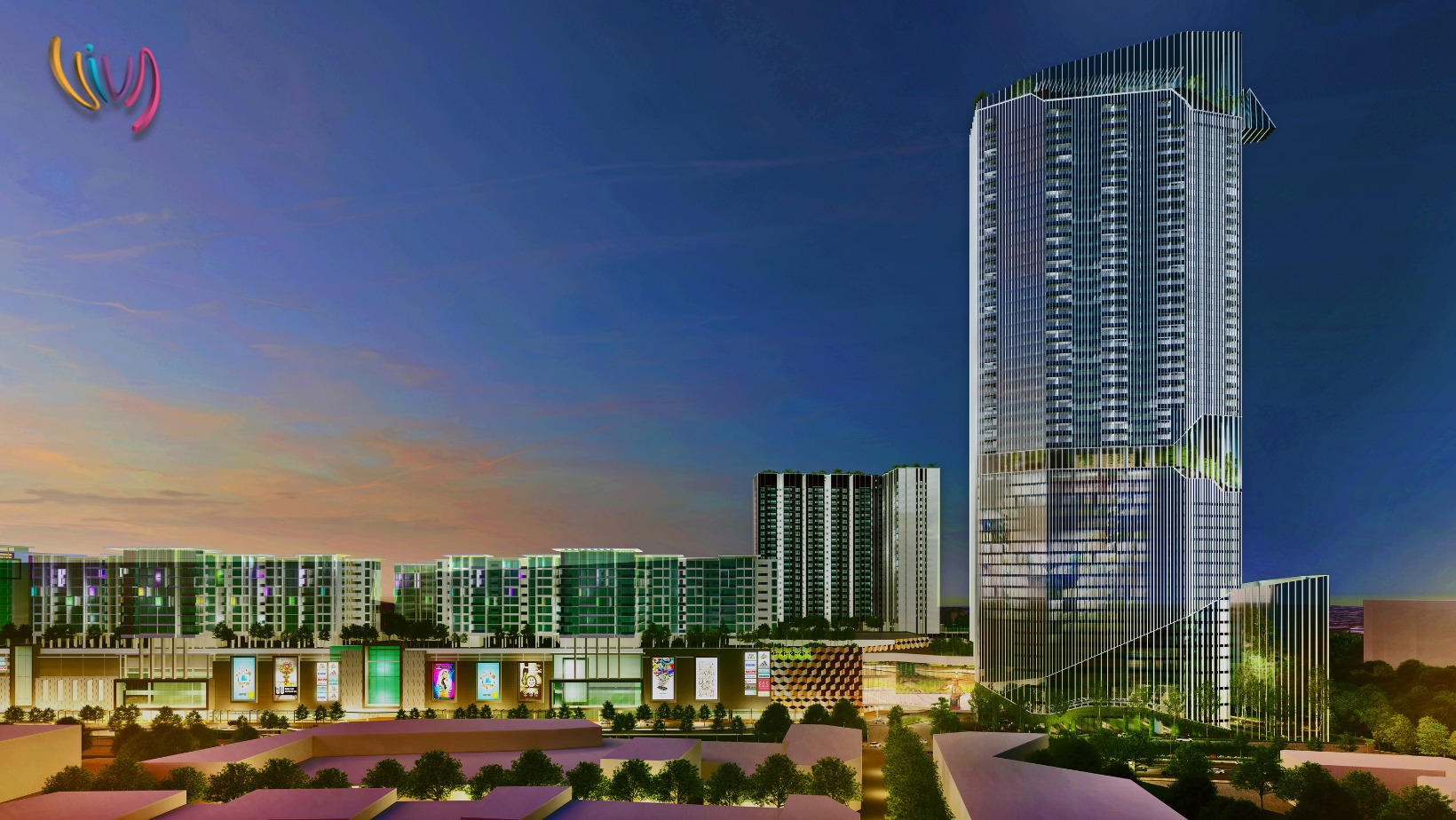 If you need to learn more about VivaCity Megamall, check out the links below.
Recommended reads
Find a hotel in Kuching