SUBSCRIBE TO KUCHINGBORNEO.INFOTELEGRAM TO GET NEWS & UPDATES ON KUCHING.
Electra House, formerly a well known landmark shopping mall in the heart of Kuching City might soon see a hotel occupying one of its 8 floors. This was said by the buildings assistant manager, Kueh Chiok Lan in an exclusive interview with the Star Sarawak.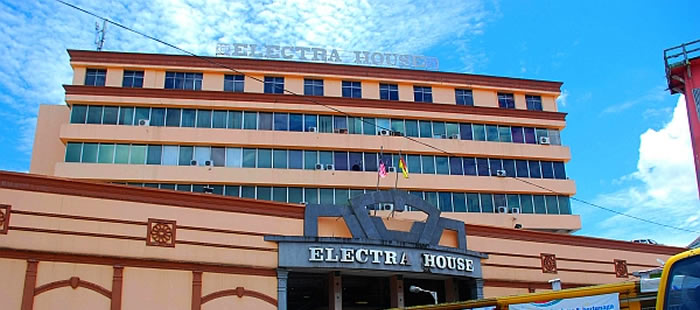 The idea of turning the ageing yet strong built Electra House into a hotel is considered logical as it is located in Kuchings prime area, well surrounded by various tourist attractions as well as popular local food outlets. To read the rest of the interview on Electra House, please visit The Star Sarawak here.