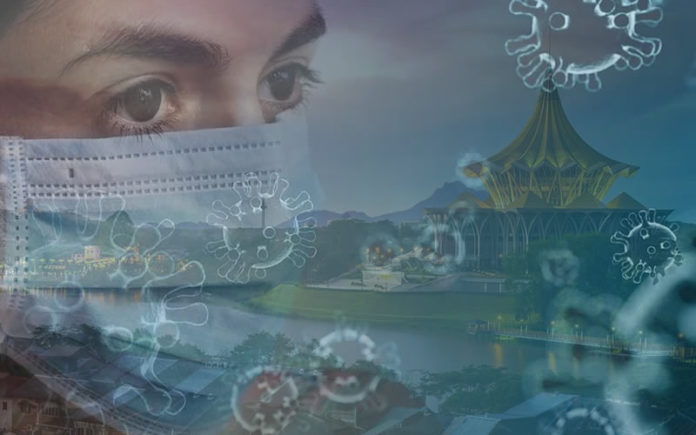 The Sarawak government will not allow businesses to operate as usual just yet despite the announcement by Malaysian Prime Minister YAB Prime Minister Tan Seri Muhyiddin Yassin on 1st May that the Movement of Control (MCO) will be relaxed.
This means that coffee shops, restaurants and eateries within Kuching will continue to only serve take-out, while other businesses, except those exempted, will remain closed.
According to a statement by the Sarawak Disaster Management Committee, Sarawak will retain it's current phase and status quo of MCO which only allow specific businesses to operate from 7AM – 7PM.
"The Sarawak Government fully respects the announcement made by the YAB Prime Minister Tan Seri Muhyiddin Yassin on the need to reopen the economy hence relaxing the MCO 4 (Conditional MCO) effective this Monday (May 4).
"However, the State Government has decided to study the implications of the repening of such economic activities, which sectors to open, when and to what extent they will be allowed to open.
"For this purpose, the State Disaster Management Committee (SDMC) intends to make a decision after it has studied the changes in the regulations in Act 342 pursuant to the announcement by the YAB Prime Minister.
"The SDMC must ensure that the reopening of the economic activities and sectors suits Sarawak circumstances," SDMC said in a statement.
Sarawak has been implementing travel restrictions and the MCO since March 18th.