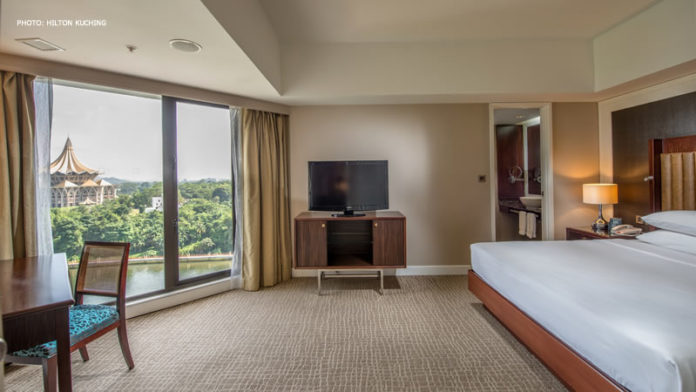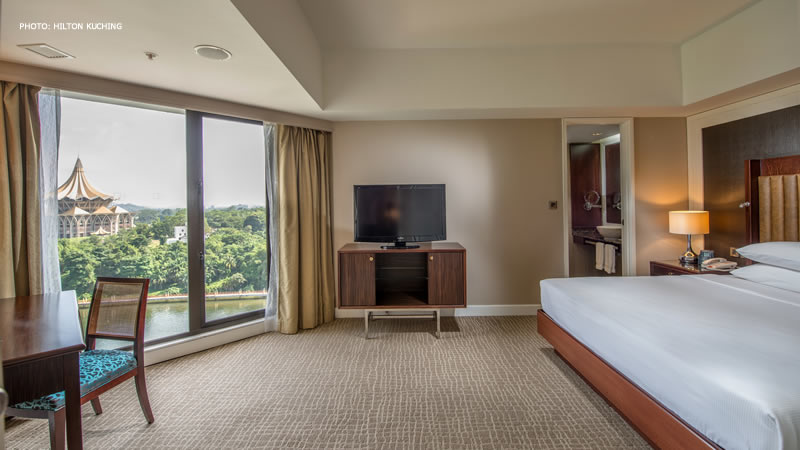 SUBSCRIBE TO MySARAWAKTELEGRAM TO GET NEWS & UPDATES ON SARAWAK.
Kuching Shopping Malls Hotel are best for those seeking to stay near shopping malls in Kuching.  This enables time and money to be saved on going to shopping malls in Kuching.
To help those seeking these locality sensitive accommodations, I've taken the liberty to list down hotels nearby shopping malls in Kuching.
The list of Kuching Shopping Malls Hotel is arranged with the nearest accommodation to the mall listed at the very top, followed by those locate further.
Some accommodations may be listed more than once as the shopping malls are close by to each other.
HOTELS NEAR THE SPRING MALL
HOTELS NEAR VIVACITY MEGAMALL
LEARN ABOUT THE VIVACITY MEGAMALL
HOTELS NEAR PLAZA MERDEKA
HOTELS NEAR CITYONE MEGAMALL
HOTELS NEAR THE HILLS, RIVERSIDE MAJESTIC SHOPPING COMPLEX & SARAWAK PLAZA
HOTELS NEAR BOULEVARD SHOPPING MALL KUCHING
LEARN ABOUT BOULEVARD SHOPPING MALL
HOTELS NEAR HOCK LEE CENTRE
LEARN ABOUT HOCK LEE CENTRE