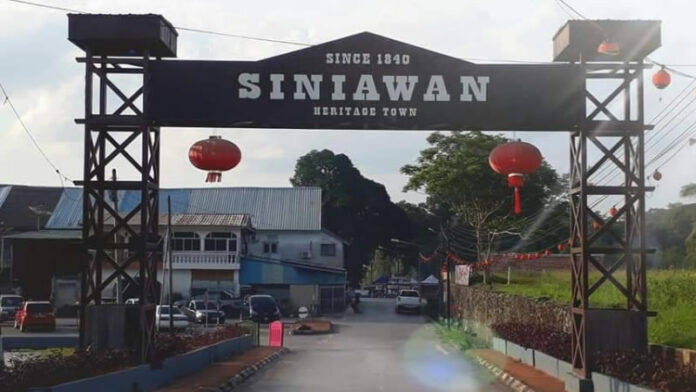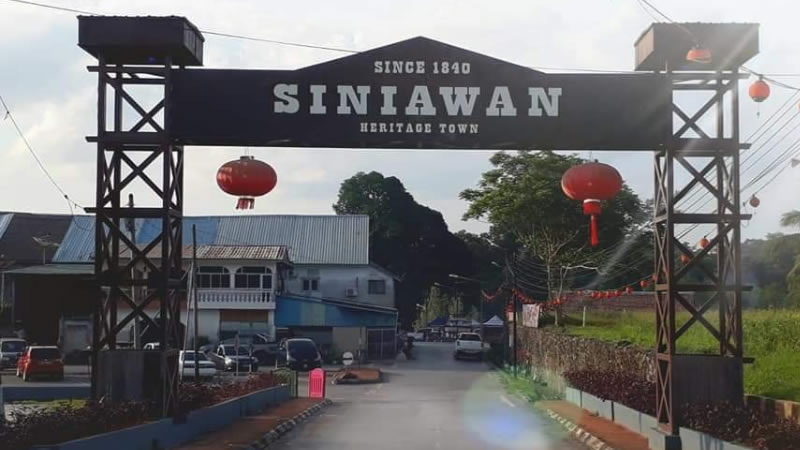 The popular Siniawan Bazaar pedestrian street will get a face-lift in the coming months with some RM500,000 poured into upgrading projects.
The Borneo Post reports that the Bau District Council (BDC) plans to beautify the area with the money used to do the proposed Siniawan Gallery.
Also planned is a new police station with the old station turned into a museum.
There's also plans for works on the development and completion of the Siniawan Waterfront.
The waterfront planned will be able to hold events and would include a lookout tower at one of its end.
This project is slated to cost RM10 million and should be completed in 18 months.
The facelift will also see the bitumen street changed to granite slab.