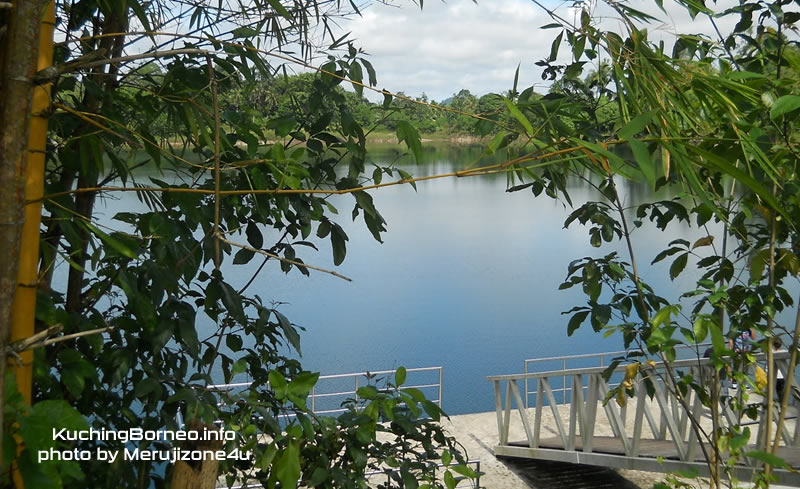 The proposed Bau Gold Mine Museum will begin construction in 2021.
According to The Borneo Post, Tasik Biru assemblyman Dato Henry Harry Jinep was quoted as saying that the museum is one of the components under Bau District Blueprint 2016-2030 and the government is currently engaging a consultant to learn more about the feasibility study for the museum, including its building design and size, and items to be exhibited.
It was noted that the cost for the project is said to be RM26 million but the final cost is pending the completion of the feasibility study.
The article published by Borneo Post also mentioned that Henry wants the museum to be a catalyst to Bau tourism in which visitors going to the museum would also be interested to visit relevant places of interest that is connected to mining activities and our social life.
"We expect the project to commence under the 12th Malaysian Plan which starts next year," Henry was quoted as saying in the Borneo Post.
Aside from the the museum, the project also includes the building of a recreational park to complement the museum.
If you want to know more about the Bau Gold Mine Museum, I've compiled updates on the project under the title Bau Gold Mine Museum.