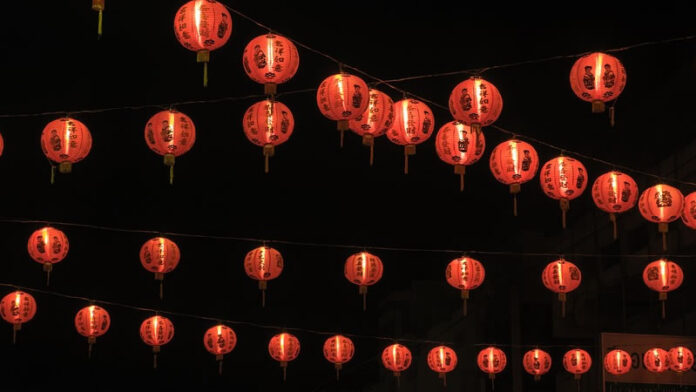 SUBSCRIBE TO MySARAWAKTELEGRAM TO GET NEWS & UPDATES ON SARAWAK.
The popular CNY Bazaar in Kenyalang Park, Kuching has been called off.
The move, made by the Kuching South City Council (MBKS) was done as the Covid-19 situation in Kuching continues to deteriorate.
Mayor Datuk Wee Hong Seng made the announcement himself on January 10th during a live Facebook session.
Doing it for the people
Datuk Wee also explained that an online poll conducted also suggested that such bazaar should be canceled this year with 86 percent respondents opposing the bazaar from being opened.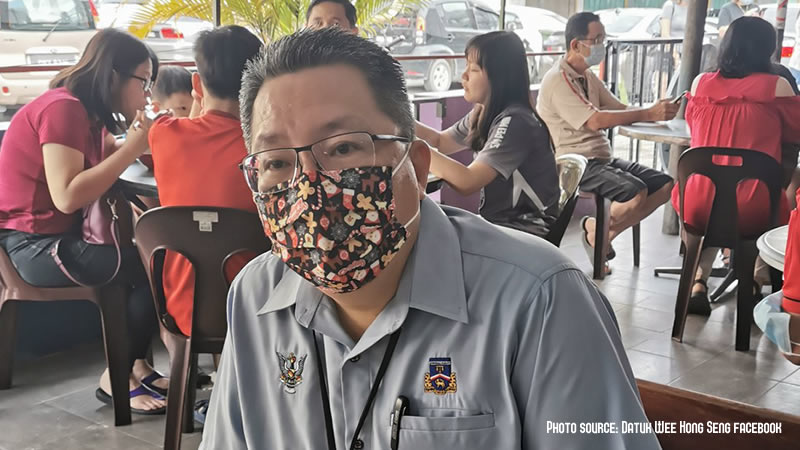 Datuk Wee also elaborated that he is cancelling the yearly CNY Bazaar for the people, adding that it is the right thing to do.
"In view of the fourth wave of the Covid-19 in Sarawak, we have decided to cancel it." he was quoted as saying by the Borneo post.
"I do it for the people. For me, it is about doing the right thing," he said again.
Only one day for CNY this year
The CNY bazaar at Kenyalang Park is a popular event before Chinese New Year.
It is usually packed with people of all races coming to buy Chinese New Year delicacies and items.
The move to cancel such bazaar is in line with the Sarawak State Disaster Management Committee's (SDMC) decision to further limit public gatherings during the up-coming lunar holidays.
On 12 January, SDMC announced that CNY celebration would only be allowed for the first day of the New Year.
The committee further said that only close family members are allowed to gather with not more than 20 people allowed at one time.
Covid-19 has affected all celebrations
The restrictions on Chinese New Year means that Covid-19 has affected all major celebrations in Malaysia since the Malaysian government declared the Movement Control Order (MCO) on 13 March 2020.
It first affected Hari Raya last year, before restrictions were also imposed on Gawai Dayak and Keaamatan in June.
Deepavali and Christmas then followed suit, with the New Year also much scaled down due to the virus.
It is therefore hoped that the situation would improve soonest so that mass gatherings with friends and families, a vital part of the Sarawakian culture, can proceed on as pre-Covid-19.