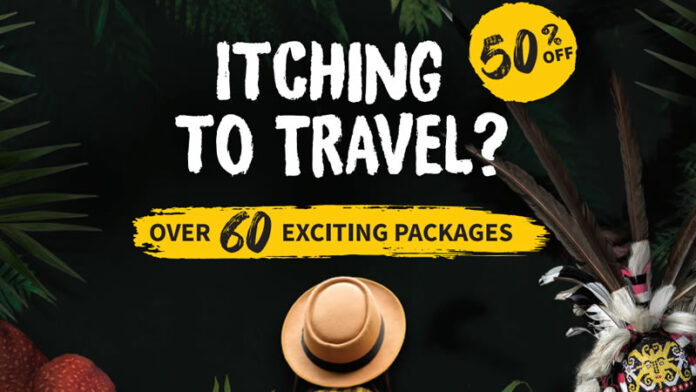 SUBSCRIBE TO MySARAWAKTELEGRAM TO GET NEWS & UPDATES ON SARAWAK.
Restrictions are easing, and travelling is back on the cards with 50% discount to tour Sarawak now being offered via Sia Sitok 2.0.
The promotion, which rides on the success of the first Sia Sitok (which means go here and go there in local Sarawak Malay), now offers more destinations for those 'itching' to get out of 'quarantine'.
I know this blog is mainly about Kuching, but since a 50 percent discount is pretty huge, let's not limit ourselves to just Kuching for once.  After all, this blog does have the word 'Borneo', so it's pretty 'OKAY' to also cover other parts of Sarawak, and Borneo.
My 3 deals of choice to tour Sarawak
There's 60 deals at half price in the Sia Sitok 2.0, but here's my selected three deals, and I'm giving you a reason why they are.
That said, without further delaying, here's my five deals of choice to tour Sarawak
#1 MULU / PINNACLES TOUR (MARRIOTT)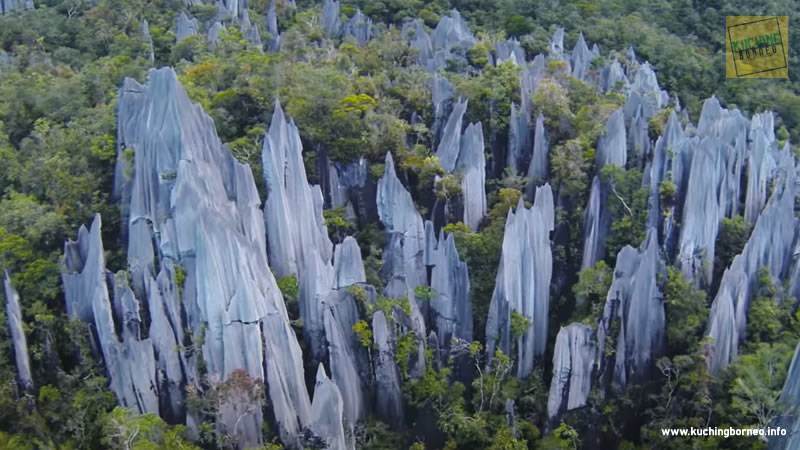 A 5 days, 4 nights stay for a tour at Sarawak's very own UNESCO world heritage site in Mulu is something I've always wanted to do.  I've always been fascinated pinnacles, so being able to hike and see it with my one eyes would be really something.  The tour is rather challenging, but that's the fun part of trekking, right? Considering the distance, the journey, and the view I'd be able to enjoy, RM1,150 it's practically a steal!
#2 SATANG ISLAND FUN DIVE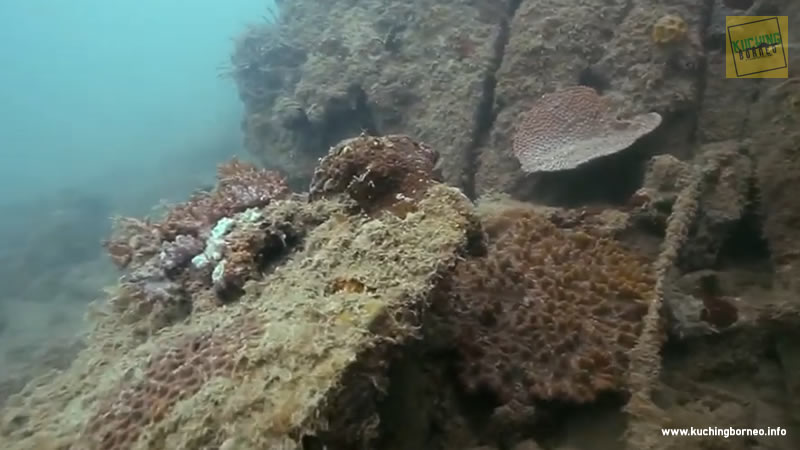 I've always wanted to go diving, so this fun dive at Satang Island would probably best fit my desire. Priced at just RM225 for a whole days trip,  I figure it would be a good experience by itself, and the thought I can see what's underwater is quite intriguing. I wonder if I need to learn how to swim to do this though.
#3 MIRI SUNSET CRUISING
As you may have figured, I am a sucker for sunsets, so when I saw there's a Miri sunset cruise, I immediately imagined myself relaxing on a boat while enjoying the beautiful sunset of Miri.  The Miri Sunset Cruise is usually RM2,500, but with the Sia Sitok campaign, its only RM1,250.  Is it still expensive just for a couple of Instagram worthy photos you may ask? Well, yes, but who says I'm just going to take a couple of photos? Plus, I see this package as something rather exclusive as not many will be willing to pay that amount of money for just basking in sunsets. Anyway, just the thought of being able to watch the sun set while relaxing to the breeze of the ocean is already making me feel relaxed.
How to book your 50% discount to tour Sarawak?
To book any of the tours above, including another 57 available, you need to just go to https://sarawak.travel/explore-all.
Booking is easy, and confirmation is almost instant.
The promotion to get 50 percent off from each of the 60 packages is valid until 31 October 2021, and you need to utilize the promotion before 15 December 2021.
You can get more details at STB's website www.sarawak.travel.
Conclusion about Sia Sitok 2.0
I personally hope the campaign will be extended beyond the dates set above because it would save me a lot if I decide to go on any of the tours.
Regardless, it's a good effort by the Sarawak Tourism board, and I do hope it helps the local tourism industry.
That said, go book a tour now. It's cheap bah!
p/s: If you don't want to pay the discounted rates, there's always full prices and more tours here.