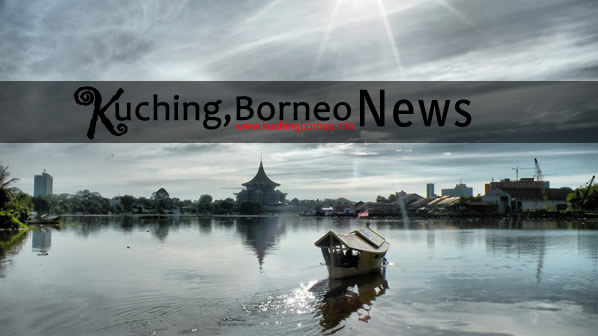 Reject Shop will make its debut in Kuching concurrently with Metrojaya's opening at CityOne Mall by the end of 2012.
Reject Shop is a home grown Malaysian chain store within the Metrojaya group of companies and it now operates a nationwide chain of stores and outlets at leading shopping locations.
The Kuching Reject Shop outlet is expected to be opened at CityOne Mall near Jalan Song, Kuching.
Source: Borneo Post