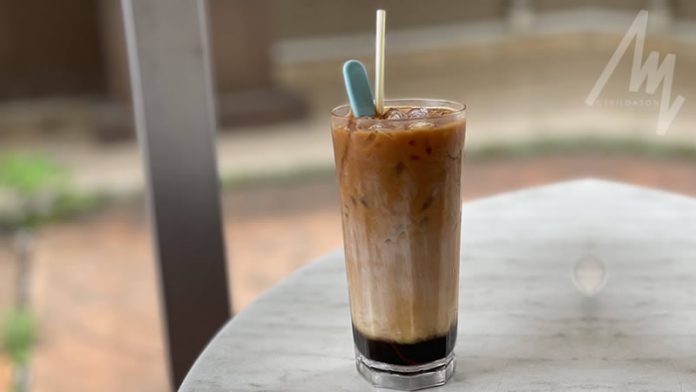 SUBSCRIBE TO KUCHINGBORNEO.INFOTELEGRAM TO GET NEWS & UPDATES ON KUCHING.
The plastic straw ban in Kuching City South areas will begin on January 1, 2023, with the Kuching South City Council (MBKS)giving out warnings that those who still serve plastic straws could face action.
According to Borneo Post, food and beverage (F&B) operators in areas under the jurisdiction of MBKS must comply to the new ruling with those who fail to do so risking their license being revoked.
Prior to this, MBKS has been promoting no plastic straws to their F&B operators since April 2020, with those still using plastic straws given warnings by the council.
The council had even asked hawkers operating in the Kuching Food Festival to do away with   such straws to show their seriousness in implementing the plastic straw ban.
In addition, the council had also proposed F&B operators to use biodegradable straws to replace plastic straws as well.
More details on plastic straw ban campaign
If you need to get more information about the no plastic straw campaign in Kuching or related articles, feel free to check out the links below.