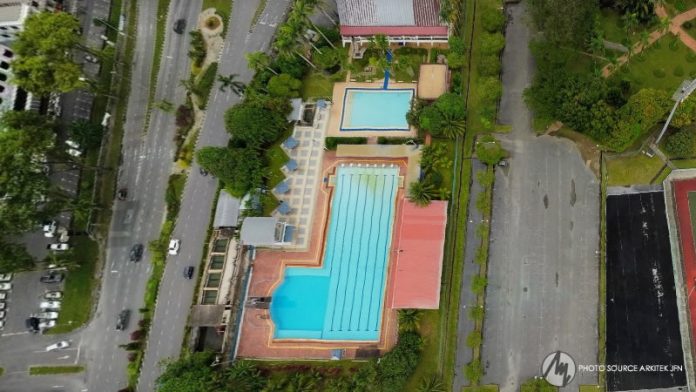 SUBSCRIBE TO KUCHINGBORNEO.INFOTELEGRAM TO GET NEWS & UPDATES ON KUCHING.
Public parks and swimming pools in Majlis Bandaraya Kuching Selatan (MBKS) are now fully open.
An article by DayakDaily reported the re-opening of these facilities was already approved by the Sarawak Disaster Management Committee (SDMC).
The MBKS Swimming Pool in particular will have specific time frame for use as seen below.
Weekdays:
2.30 – 3.30PM
4.00 – 5.30PM
6.00 – 7.30PM
Weekends
8.30 – 10.00AM
10.30 – 12.00PM
2.00 – 3.30PM
4.00 – 5.30PM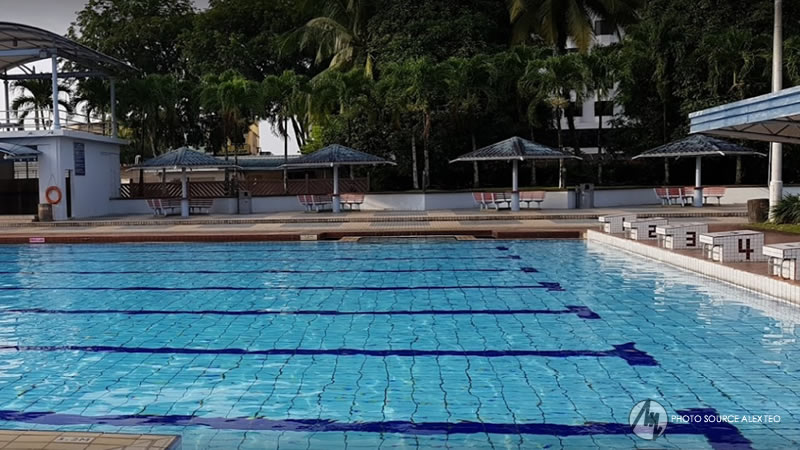 Also opened are the Sports Village and Squash Court at Jalan Bintawa, Jubilee Ground, Song Kheng Hai Field and MBKS Community Hall.
Those interested to rent these facilities can contact 082-354200 (ext 6014).
Public parks and swimming pools have been closed due to the Covid-19 pandemic and the re-opening of these facilities will be greeted happily by the community as they now get to enjoy these facilities again.
Other information
There is a proposal to upgrade the MBKS Swimming Pool into a Family Water Fun Park in the near future.
Also, you can also check out other activities in Kuching such as jogging, trekking or gyms by looking at our activity listing in Kuching.
Else, if you are keen to visit Kuching, there's an array of interesting tours to choose from in our Kuching tour listing.