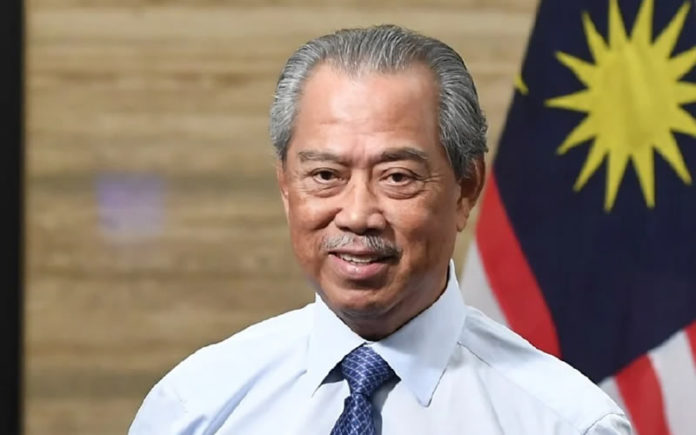 SUBSCRIBE TO MySARAWAKTELEGRAM TO GET NEWS & UPDATES ON SARAWAK.
Malaysian Prime Minister Tan Sri Muhyiddin Yassin announced that foreign tourist would still not be allowed into Malaysia until 31 December 2020.
The move is to curb import cases from entering the country.
The premier made the announcement in a live telecast today, with Muhyiddin telling Malaysians that the Recovery Movement Control Order (RMCO) is extended until the same date.
"For your benefit, the government has decided that the RMCO be extended until December 31, 2020," Muhyiddin said in a special public address.
"Although the RMCO has been extended, I am confident everyone's lives will not be disrupted as daily activities can still be continue as usual, with the new normal and adherence to standard operating procedures (SOP) in place," he added.
"What remains important is for everyone to continue acclimatising themselves to wearing face masks, washing hands, always maintaining self-hygiene, and avoiding crowded places. I believe this has already been done, and will continue to be the case until Covid-19 is successfully controlled."
Aside from foreign tourist, Muhyiddin also said that sporting activities can proceed but without international participants and spectators.
"Sporting activities are permitted, but without the involvement of international participants and spectators. In addition, throughout the RMCO, the Covid-19 Fund managed by the National Disaster Management Agency has also been extended until December 31 and which will go to aid Covid-19 victims and prepare the necessities to control the pandemic," Muhyiddin said.
The extension of the RMCO was much expected given the rise in Covid-19 cases in the country at the moment.
Nonetheless, not many expected it to be extended until the year end given the fact that the government had previously extended it in short stages.