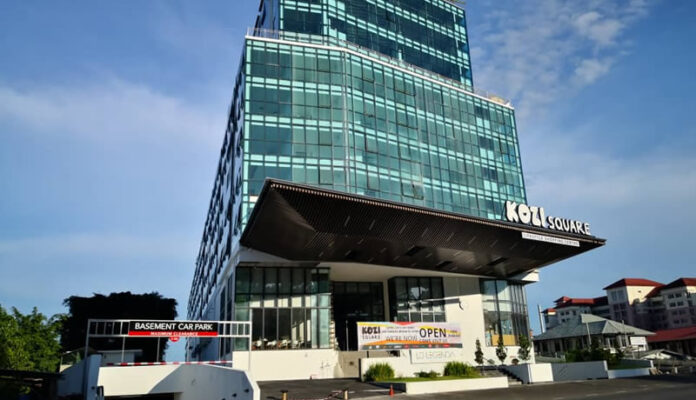 The 10 storey Kozi Square LD Legenda is a lifestyle shopping centre the heart of Kuching city with outstanding design & unique features.
It is one of the few malls offering a accommodation units  in Kuching.
FACILITIES AT LD LAGENDA
Kozi Square has a good mix of facilities includes accommodation, healthcare, commercial, F&B retails, landscape with ample carparks
A lot of emphasis has been given to offering food and drinks in the mall, so expect to find a variety of those as well.
There's also an 'adult playground' in the mall which offers activities related to jumping and running.
Other facilities like lifts and escalators are also available.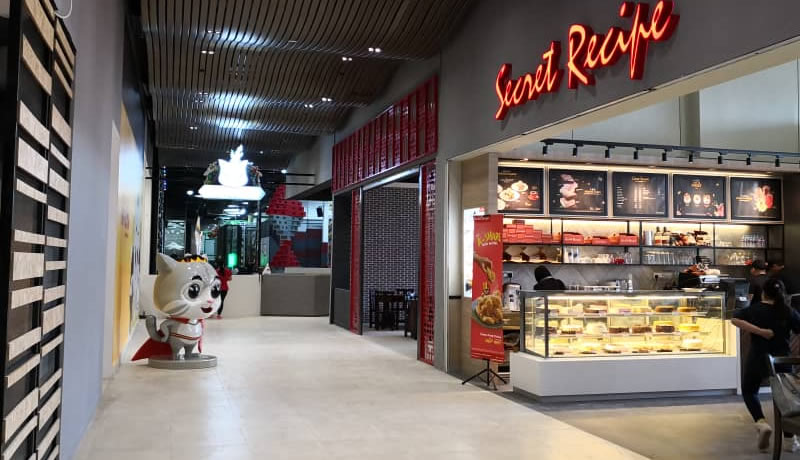 HOW TO GO TO KOZI SQUARE
Kozi Square LD Legenda is located in one of the highest populated area in the Kuching city.
It is a walking distance to Sarawak General Hospital & Medical Faculty Campus of UNIMAS.
TIPS ABOUT LD LAGENDA
Kozi Square is the nearest mall to the Sarawak General Hospital making it perfect as a place to kill time if you have an appointment at the hospital.
Since it also offers stay-in facilities, it is the perfect place to find a room if you need to be near the hospital.
HOTELS NEAR KOZI SQUARE LD LEGENDA
Kozi Squarel is located just beside the Sarawak General Hospital, hence making mall the best option if you do intend to stay nearby the hospital.
Other further options nearby ST3 are:
Nonetheless, for hotel options do check out HotelsCombined.com for best room rates in Kuching.
SHOPPING IN KUCHING
Kuching is home to a good number of shopping malls and shopping destinations, as the city slowly cements itself as a shopping paradise among locals and tourist.
The growing number of shopping malls in Kuching has grown significantly in the past ten years with the number of dedicated malls listed in out Kuching Shopping Malls guide.
For fresh groceries, Medan Niaga Satok or known as Kubah Ria in Satok is the biggest wet market which not only has a huge variety of fresh jungle produce on a daily basis, but also houses the weekly and busy Satok Sunday Market.
Souvenir seekers on the other hand can check out our list of Kuching's best souvenir locations or just indulge in some perfect hotels near the beach in Kuching.
Recommended reads
Find a hotel in Kuching