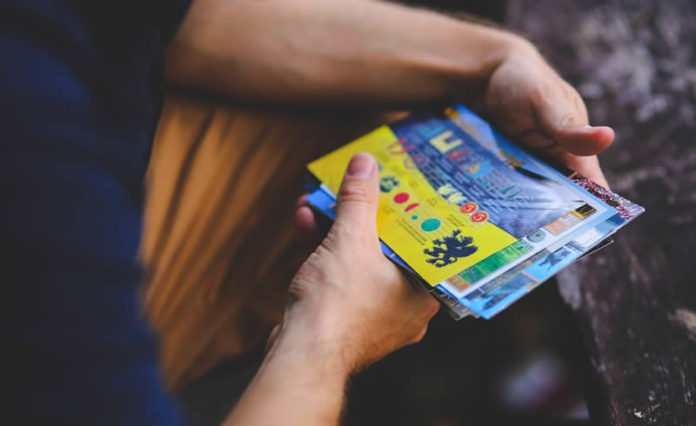 SUBSCRIBE TO KUCHINGBORNEO.INFOTELEGRAM TO GET NEWS & UPDATES ON KUCHING.
The management of the Kuching Waterfront will be giving out some 2,000 postcards this weekend to tourist flocking Kuching for the Rainforest World Music Festival.
According to press reports, the postcards would be specially printed with sketches of the Sarawak Museum, Brooke Dockyard, Upper China Street and the Old Court House.
These sketches are made by local artist Min Wee's, and it will be distributed by volunteers with a stamp to ease tourist when posting them.
The postcards would be made available until stocks last.
THE KUCHING WATERFRONT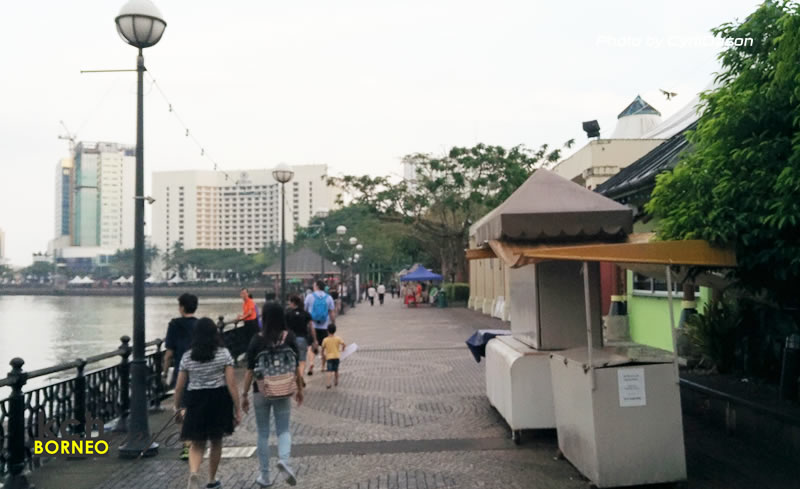 The Kuching Waterfront is an important landmark of Kuching City as it is the main place most locals converge over holidays and weekends. Stretching some 900m, the Waterfront offers scenic views of the Astana, Fort Margherita and the Malay villages across the river.  Aside from that, it also houses several historical sites, and is not far from many historical buildings, making it the perfect place to check out Kuching's historical trail.