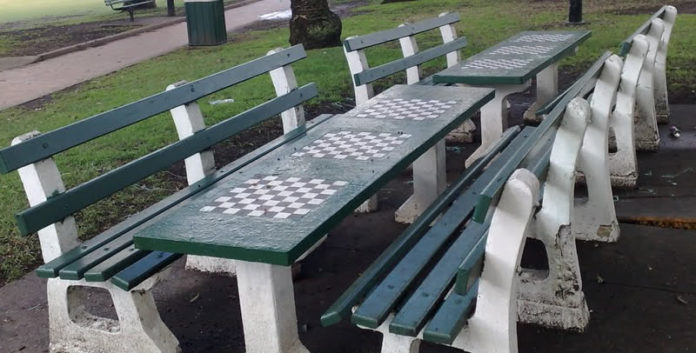 Chess enthusiasts may soon have a place in the city to converge for friendly games.
A designated space for the game, similar to the concept in parks in certain European cities, is being planned for Kuching.
Assistant Minister for Workforce Development and Training Datu Len Talif Salleh, an avid chess player himself, said he has suggested this concept to Kuching City North Commission (DBKU) for implementation at Kuching Waterfront.
Len Talif, who admitted he was an avid chess player in his younger days, said chess is a good platform to develop analytical skills as the game requires strategic and tactical thinking.
He however conceded the game was not popular due to lack of exposure and promotion especially among the younger generation.