AirAsia had just recently announced they are offering customers an unlimited number of flights if you travel within Malaysia under their AirAsia Unlimited Pass.
The deal is sweet with flights going as low as RM20 for travel within Malaysia.
On top of that, you get to also fly to any AirAsia destination multiple times within the pass duration at the lowest cost possible.  That's huge savings!
However, before you get all excited, here's some of the fine print which aren't so fine considering I am highlighting it.
THERE'S AN AGE RESTRICTION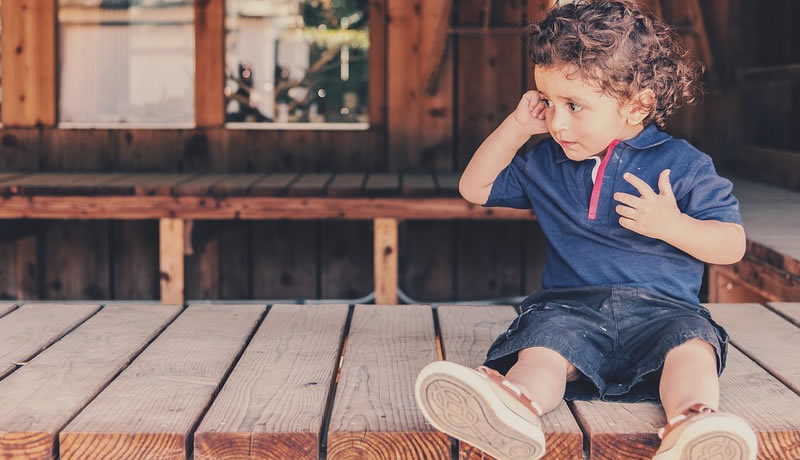 AirAsia clearly states in the FAQ that only passengers above the age of 12 are eligible for the AirAsia Unlimited Pass.  That said, if you are planning to bring kids below 12, they will not be eligible under this pass.
ONLY FOR BIG MEMBERS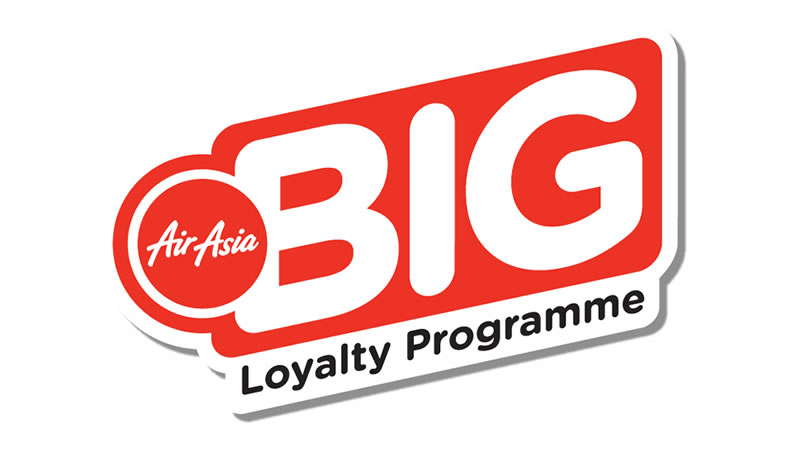 Always contemplated signing up for AirAsia's loyalty program called BIG? Well, now it's your loss because the promo is only for loyalist!  However, don't sweat because signing up is free and easy on the AirAsia website. Also, you need to login to your BIG member account before you can redeem the flights.
BEWARE OF EMBARGO PERIOD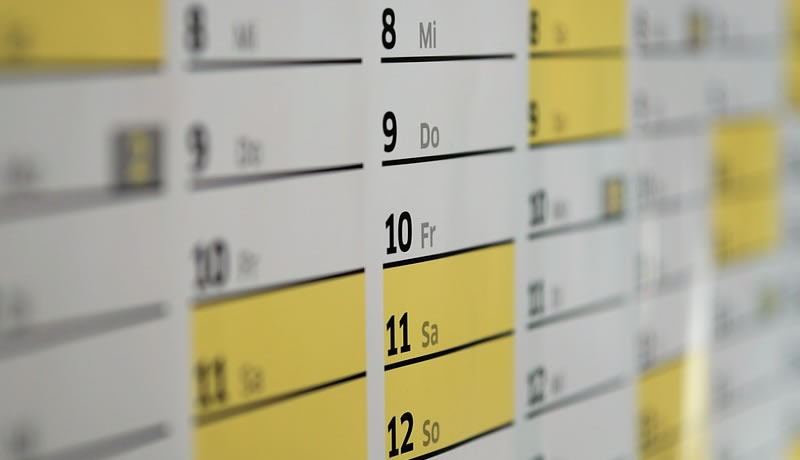 While it sounds pretty great that AirAsia is allowing you to fly at dirt cheap rates, note that they also say that 'embargo period applies'.  This technically means that popular dates like holidays, long weekends and school holidays may not have the rates you hoped to enjoy. Aside from that, only flights marked as 100% OFF can be redeemed with the AirAsia Unlimited Pass.
ONLY BASE FARE
Be mindful that AirAsia did not include optional add-ons, airport charges, taxes and regulatory fees, or other charges in the AirAsia Unlimited Pass.  It's likely you will need to pay a bit more when booking your tickets on a later date for the add-ons which include taxes and airport charges.
14-DAY ADVANCE BOOKING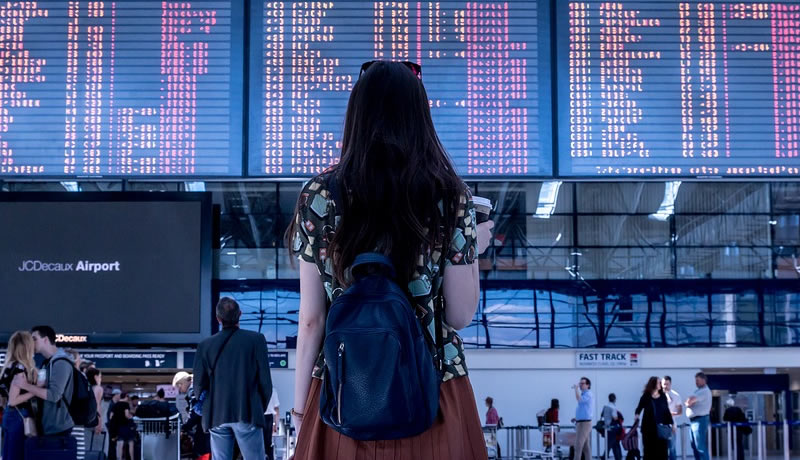 There's a 14-day advance booking period for all travel arrangements with the AirAsia Unlimited Pass.  This means that you need to plan your journey ahead.  You can't simply decide your next trip within a whim.  Remember, travelling can only be done between 25 June 2020 till 31 March 2021 so plan ahead.
NO-SHOW, NO FLY, NO REFUND
If you don't show up for your scheduled flight three times, your AirAsia Unlimited Pass will be revoked.  You will also not get a refund if you miss your flight.  The only refund AirAsia will give you if you cancel is the airport charges/taxes.
CONCLUSION
The AirAsia Unlimited Pass promo is indeed a good effort by AirAsia.  However, if you the fine prints above will definitely restrict most of the dates you are interested to fly on.
However, if you are able to fly on weekdays (which is probably the days with most flights under the promo), and you are able to plan your travels, the whole Malaysia is just a RM399 away.
On top of that, if you want to balik Kuching almost every week, this promo by AirAsia is probably 'Tony-sent'.
For more details on this promotion, go to AirAsia's website.