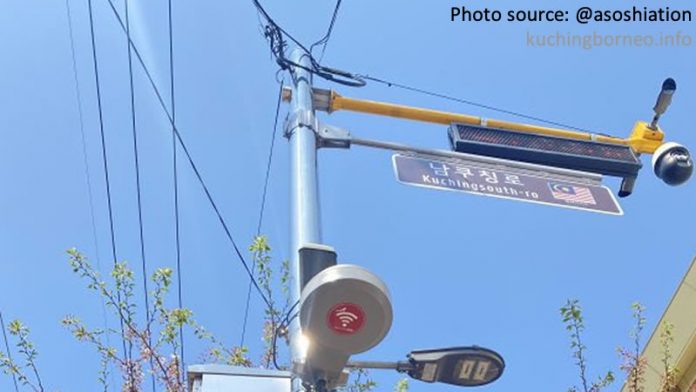 A street in Seoul, South Korea has recently been named 'Kuchingsouth-ro' or translated in English to mean 'Kuching South Street' by the local authorities.
The street in mention is available in Guro City and is named such to mark the celebration of Guro City's friendship with Sarawak's Kuching South City Council (MBKS).
According to DayakDaily, MBKS mayor Dato Wee Hong Seng had said that the naming of the road to Kuching South Ro was agreed upon during a meeting between both sides in 2019.
It was meant to enhance the relationship between the two cities and to mark the 10th anniversary of their friendship cities status this year.
Previously, DayakDaily also reported that the street would be called 'NamKuching-ro' which also meant Kuching South Ro.
It is understood that Kuching South's collaboration with Guro City has already hit it's decade mark with both cities working together on social, cultural, economic links.
About Guro City
The City of Guro, or Guro City, in Seoul, is often referred to as the "Miracle on the Han River" as it played a huge part in South Korea's economic rise.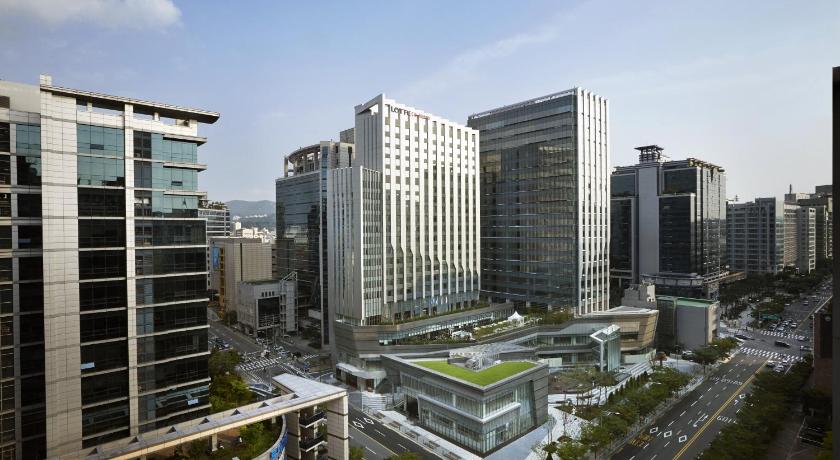 It is considered one of the most ethnically diverse cities in Seoul with a population estimated at 433,765 persons as of Oct 31, 2019 with 12.5% of the population being people from abroad.
Where is Kuchingsouth-ro?
The street is located nearby UNESCO's Asia Pacific Centre of Education for Internation Understanding in Guro City, Seoul, South Korea.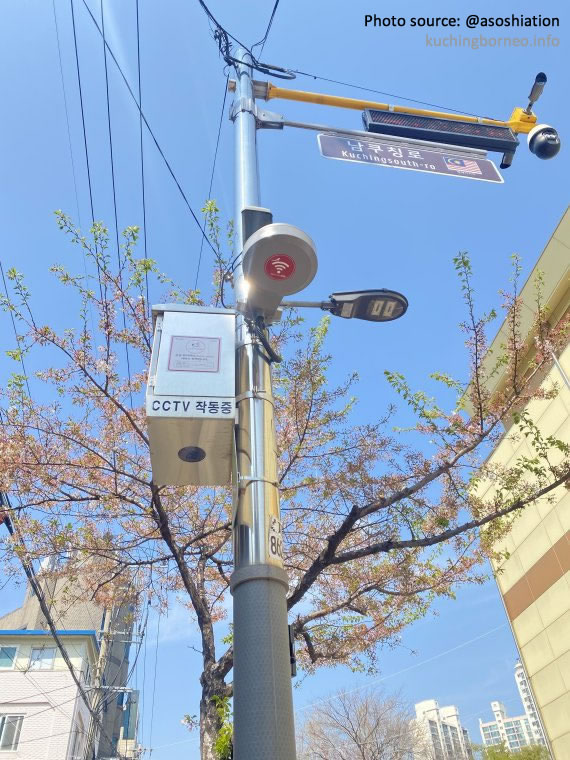 The sign of the street bears the Malaysian flag, so it's hard to miss.
But in case you are wondering, I've also found the street location which you can check the links below to also find out related things to this article.
Recommended reads
Find a hotel in Kuching